Towards a New Banking Model
Prof. Jorge Soley analyzes the future of banks
09/08/2012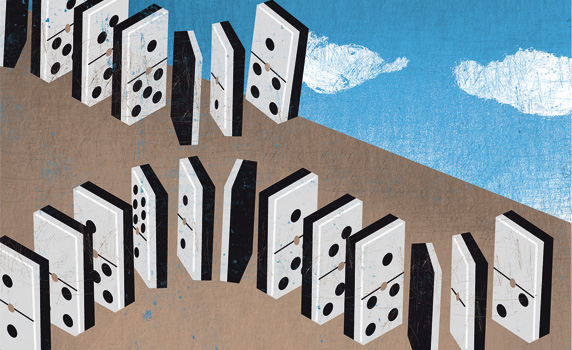 The banking landscape is transforming in the wake of the recession triggered by the collapse of Bear Sterns and Lehman Brothers in 2007. In the current issue of IESE's
Alumni Magazine
, IESE Prof.
Jorge Soley
takes an in-depth look at what's ahead for both banks and companies.
In the future, many companies will have to look at alternative sources for credit, such as through individual or institutional investment partners, private equity, business angels or alternative stock exchanges. There are no quick-fix solutions to what is a complex problem, he argues.
"Although the economy and the banking sector will improve, company financing won't return to the status quo that existed before 2007. There's a before and after for the banks, but also in business finance policy," he says.