The Element of Risk in Misreporting
What would make managers misreport financial results?
12/02/2013 Barcelona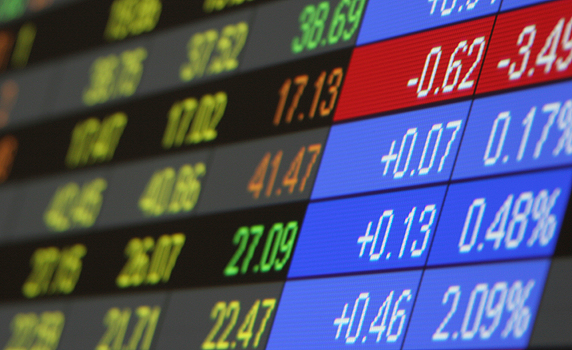 Hewlett Packard's $8.8 billion write-down of its fourth quarter 2012 financial results provoked uproar, triggering accusations that the company had misled investors. But what would make managers of equity portfolios misreport financial results?
Previous research has suggested that misreporting increases stock price, and with it, the value of the manager's portfolio. Yet such research has not adequately considered the consequences of changes in firm risk.
In "The Relation Between Equity Incentives and Misreporting: The Role of Risk-Taking Incentives," forthcoming in the Journal of Financial Economics, Chris Armstrong (Wharton), David F. Larcker (Stanford), Gaizka Ormazabal (IESE) and Daniel J. Taylor (Wharton) shed light on this crucial omission.