IESE Hosts Global Markets Module for Singapore Executives
"Doing Business in Global Markets" held on Barcelona campus
17/01/2013 Barcelona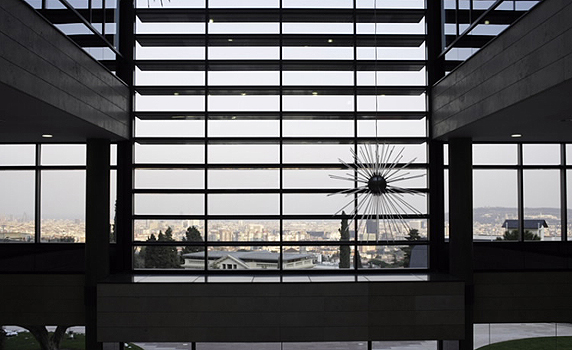 On January 14, IESE Business School opened a special module, Doing Business in Global Markets, held in collaboration with Nanyang Business School in Singapore. Participating in the event are students in the NBS Executive MBA program. The academic director of the module and director of IESE's MBA program is Franz Heukamp. 
 
Twenty-one participants - virtually all professional managers based in Asia, ranging from 30 to 50 years of age - are taking part in the module. They represent a variety of sectors, including energy, automotive, banking, healthcare, engineering and distribution.
 
During their stay at IESE, participants take courses such as Consumer Trends in Europe and Latam; Launching a New Product to the Latin American Consumer; Leading Across Culture in Africa; and Risk Assesment in Emerging Markets. Courses are led by IESE faculty members Julián Villanueva, Carlos Sánchez-Runde, José Ramón Pin, Alfredo Pastor, Miguel Ángel Ariño and Javier Díaz-Giménez, among others.