Making Global Mobility Work
NYC session dispels some of the myths
13/06/2013 New York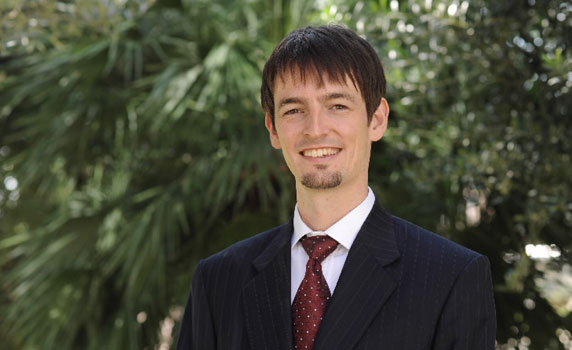 On Wednesday June 12, IESE Prof. Sebastian Reiche led a session at the school's New York Center on "How to Make Global Mobility Work."

Global work assignments remain a crucial staffing and talent management tool for multinational companies and these assignments come in increasingly different guises and forms. PwC estimates that global assignments will increase by 50 percent by 2020.

Prof. Reiche, whose specialist field is multiculturalism and working across borders, discussed why China and Brazil are the most challenging destinations as well as examined the core mobility challenges of cost, a shortage of suitable candidates, dual career issues and the problems of family adjustments.

He then went on to dismantle four myths about global mobility: the expatriate is an homogenous species; expatriation is a once-in-a-lifetime opportunity; the global employee is a senior manager and, finally, headquarters is the center of the universe.

In conclusion, Prof. Reiche proposed a number of recommendations to improve the management of global mobility.