Are You Ready for Corporate Social Networks?
Interview with Prof. Sandra Sieber
15/03/2013 Barcelona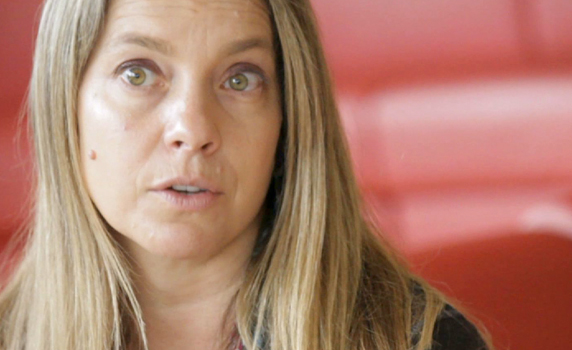 Facebook is too open for corporate social networks but companies are buying into new networks in readiness for social networks becoming part of their product roster. The time has come for leaders to think how they want to connect employees with their boss, their team and their peers. IESE Professor Sandra Sieber discusses the main advantages of corporate social networks: breaking down communication silos, facilitating teamwork and supporting a process view.