Initiative for Excellence in Operations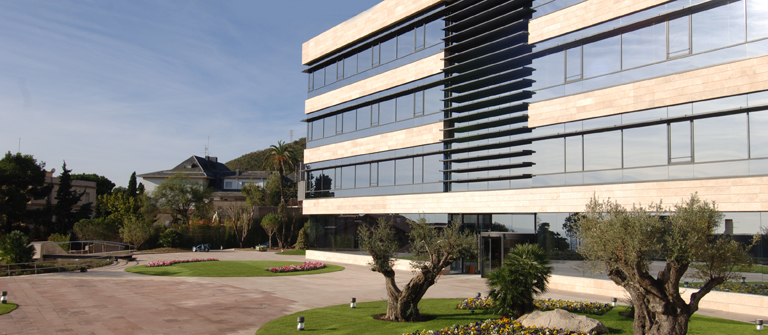 Introduction
Entrepreneurship Initiative
As a school created by and for entrepreneurs, entrepreneurship is deeply rooted in IESE's DNA. Supporting entrepreneurship is carried out through various departments and centers as well as through the institution's participation in local, national and global initiatives. In addition to supporting start-ups through Finaves and Business Angels, IESE also participates as country coordinator for the annual Global Entrepreneurship Week, as partner sponsor in the Ernst & Young Entrepreneur of the Year Award in Spain, in the European Foundation for Entrepreneurship Research (EFER) and in the pan-European Association of High Growth Entrepreneurs Growth Plus (Europe's 5000).
Academically, IESE is making important contributions to research through the Entrepreneurship and Innovation Center (EIC), and the Bertran Foundation Chair while providing entrepreneurs with vital tools to support them in their endeavors through its program offering.
IESE's Entrepreneurship Initiative offers various training opportunities designed for entrepreneurs and professionals working with startups, in corporate entrepreneurship and early stage potential growth companies.
The Entrepreneurship and Innovation Center (EIC) research team is staying on the cutting edge of entrepreneurship and innovation. Their research appears in journals, books and cases and covers an array of topics.
Contact Us

Entrepreneurship Initiative
IESE Business School
Avda. Pearson, 21
08034 Barcelona