17th Fashion and Luxury Goods Industry Meeting
< Back
MBA
Executive MBA
Executive Education
Industry Specific Programs

Healthcare Management Program
IX Leadership Program for Public Sector Management
III Strategic Management and Social Leadership Program

Industry Meetings
Custom Programs
International Faculty Program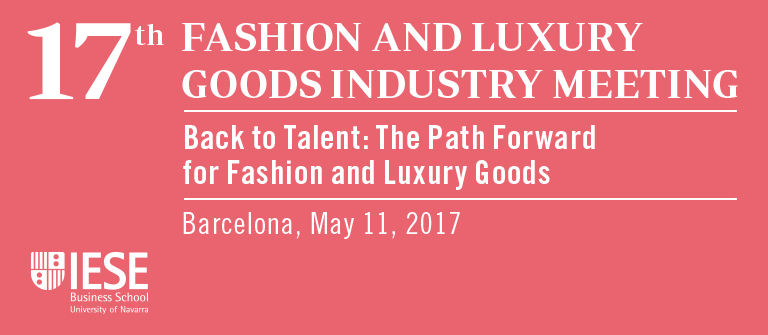 Introduction
Back to Talent: The Path Forward for Fashion and Luxury Goods
People and talent are the heart and soul of the fashion and luxury goods industry. Designers drive aesthetic innovation; craftsmanship and engineering translate ideas into things of beauty; managers help make beautiful products into market successes; talented salespeople make this happen day after day in store; and technologists are increasingly crucial as digital platforms enable connectivity across the whole chain.

The industry is facing rising uncertainty on all sides (the political climate, shifting consumer attitudes to luxury goods, increasing competition from other sectors, etc.) and the 2017 IESE Industry Meeting will offer an opportunity to reflect on how human talent and creativity can provide the solution to these tough challenges.

With the expert contribution of
Supporting Company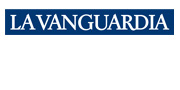 Contact 
IESE Industry Meetings
M. Helena Andreu
Date and Venue
May 11, 2017
IESE Barcelona
North Campus
C/Arnús i Garí, 3-7
08034 Barcelona
Spain
Language
The conference language is English. Simultaneous interpreting will be provided into Spanish.