Home > Faculty & Research > Chairs > Abertis > Activities
Abertis Chair of Regulation, Competition and Public Policy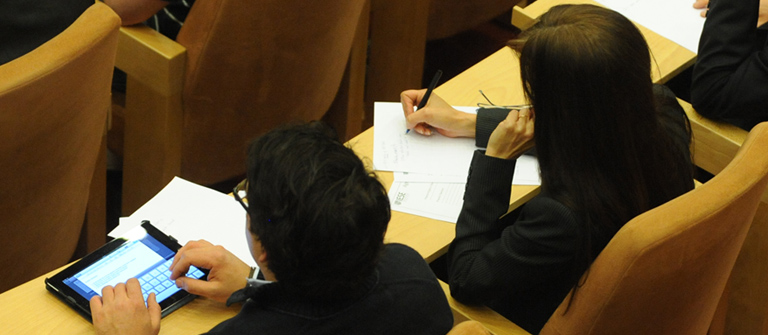 Activities
The Chair organizes the following activities:
Symposia and international congresses. Regular meetings of experts from around the world to discuss issues of interest to the Chair's research projects.
Keynote Lectures. The Chair invites internationally renowned academics and business people to give educational presentations as part of IESE's academic program.
Continuous Education Program. Some of the sessions in IESE's Continuous Education Program (aimed at IESE Alumni and other members of the business community) are devoted to promoting and passing on the know-how developed by the Chair.
Courses in cooperation with IESE's Public-Private Sector Research Center. 
Contact
Prof. Xavier Vives