Home > Faculty & Research > Chairs > Bertran Foundation
Bertrán Foundation Chair of Entrepreneurship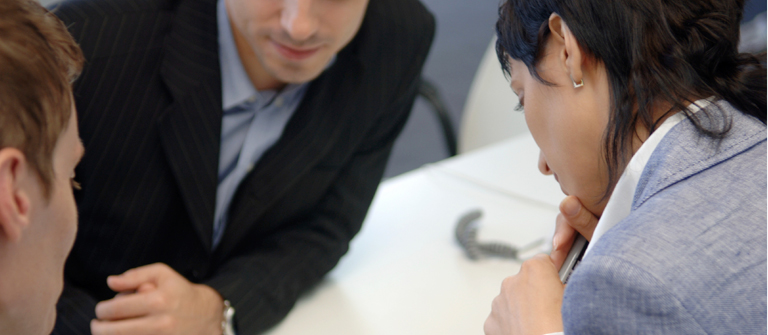 "Behaving like an entrepreneur inside your corporation will take you further."

Júlia Prats, Holder of the Chair
Introduction
The Bertrán Foundation Chair of Entrepreneurship promotes entrepreneurship by means of research, information dissemination and awareness-raising activities for entrepreneurs and company managers.
Since its creation in 1987, the Chair has promoted a series of measures aimed at helping in the management and development of business projects. These resources, such as the capital risk fund FINAVES or the Business Angels Network, also act as a testing ground for academic research into entrepreneurship.
Mission
The aim of the Chair is to stimulate the entrepreneurial spirit and deepen knowledge about the entrepreneurial process, both in newly created companies and new activities launched by existing companies.
RELATED CONTENT
Entrepreneurship Innovation Center (EIC)