Home > Faculty & Research > Chairs > Bertran Foundation > Research
Bertrán Foundation Chair of Entrepreneurship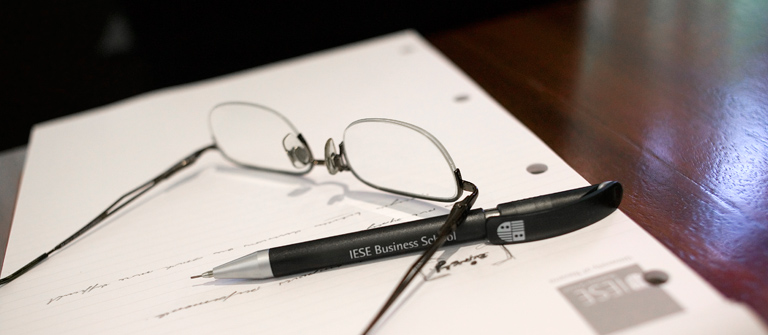 Research
The research undertaken by the Chair covers two large areas:
Creating new companies (Entrepreneurship). The processes of setting up new companies are studied, from outlining the business plan to consolidating the company, a process that includes obtaining seed capital or fund raising on the market. Also studied are the interactions and evolution of the agents involved in the early stages of a company, including entrepreneurs, informal investors (business angels), capital risk companies and other institutions that facilitate the process. Innovative projects are given special emphasis, those coming from both traditional economic sectors and emerging sectors and new technologies.
Creating new companies from already existing companies (Intrapreneurship). We analyze the different mechanisms and strategies that an organization should adopt in order to facilitate and stimulate the creation and development of new businesses within the same company. In this section, special emphasis is given to aspects related to innovation and business initiative in family businesses.
RELATED CONTENT
Entrepreneurship Innovation Center (EIC)