Home > Faculty & Research > Chairs > Business Ethics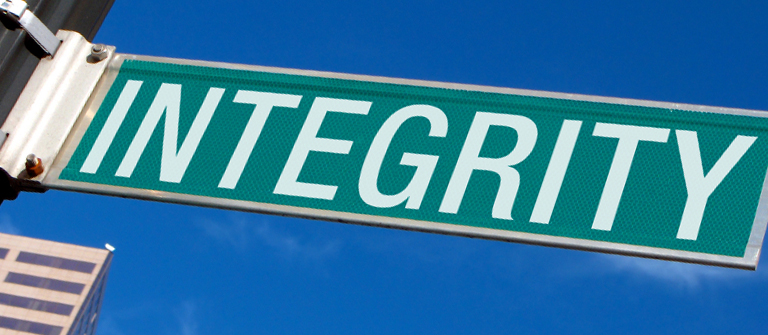 "The ethical dimension of business includes respecting persons, fostering human development and working not only towards economic results, but also personal excellence".
Domènec Melé, Holder of the Chair
Introduction
The mission of the Chair of Business Ethics is to foster business ethics, trying to overcome the longstanding separation between ethics and economic and business activities. To this end, it seeks to develop theoretical concepts, theories and practical proposals to effectively integrate ethics into managerial activity and business organizations.
Through a few areas of research, the Chair currently develops the folowing projects:
Ethics in decision making
Business in comunity development
Virtues in business
Logic of gift in business
Ethical foundations of management
The Chair forms part of IESE's educational and research activity. It collaborates with the Department of Business Ethics, as well as the Center for Business in Society and "La Caixa" Chair of Corporate Social Responsibility and Corporate Governance at IESE Business School.
Contact
Prof. Domènec Melé