18th International Symposium on Ethics, Business and Society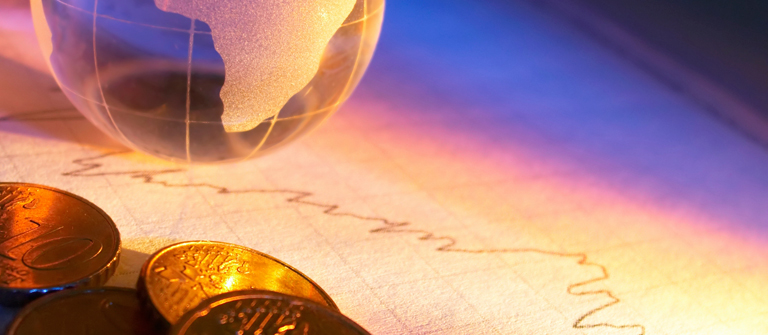 Ethics in Accounting, Finance, and Banking: Toward a More Comprehensive Integration

June 30-July 1, 2014
Rationale
Today we must regain control of the future before it is too late – reverse the financialization process and ensure that finance once again operates in the interests of human dignity and progress.
Manifesto of Observatoire de la Finance


Moral voices encourage us to rethink the current situation in the aftermath of the crisis that started in 2008, which has been characterized as a global financial crisis. Prior to this, notorious accounting frauds and financial scandals had shaken the business world and aroused public opinion. More recently, at least in some countries, banking has been under scrutiny for questionable practices which have raised general concern regarding its role and contribution to the common good. Likewise, some auditing activities have been questioned.
Managers, businesspeople, politicians and, of course, academics and researchers should learn from the causes of this crisis and theses scandals and reflect on the proper role and ethical implications of finance and accounting. It seems necessary to analyze criticism and to present recommendations and alternatives in order to integrate ethics and efficiency, as well as to motivate and empower practitioners in the world of finance to commit to justice, fairness, enhanced understanding, and personal integrity.
A great deal of work has already been done regarding ethics in Accounting (see, e.g., Duska et al., 2011 and a recent bibliographical review by Bampton and Cowton, 2013), in Finance (Boatright, 2010) and in Banking (Cowton, 1999; Koslowski, 2011). However, the field is still open to new contributions and perspectives and above all, a more comprehensive integration of ethics into these matters.
The proposal of this Symposium is to reflect on and discuss the role of ethics in finance, accounting and banking and how such activities can be understood in a more comprehensive way, consistently integrating ethics in these practices. A list of topics for potential contributions is presented below. They cover a wide spectrum –from the philosophical, anthropological and ethical foundation of finance and accounting to more practically-oriented topics, such as ethical aspects of corporate finance and accounting, managerial accounting, banking, financial markets and responsible investing, as well as teaching ethics in finance and accounting courses. Conceptual papers as well as empirical research, including case studies, are welcome.
A collection of selected papers will be published in a special issue of the Journal of Business Ethics. The selection process will consider both the academic quality of the paper and the proximity to the general theme of the Symposium.


References:
Bampton, R. and C. J. Cowton: 2013, 'Taking Stock of Accounting Ethics Scholarship: A Review of the Journal Literature', Journal of Business Ethics 114(549–563.

Boatright, J. R.: 1999, Finance Ethics. Critical Issues in Theory and Practice (Willey, Hoboken, NJ).
Cowton, Ch. and P. Thompson: 1999, Ethical Banking: A Comprehensive and Indispensable Guide to Ethical Banking (Books General Book, London).
Koslowski, P.: 2011, The Ethics of Banking: Conclusions from the Financial Crisis (Springer, Dordrecht Heidelberg, Germany).
Duska, R. F., B. S. Duska and J. A. Ragatz: 2011, Accounting ethics (Willey-Blackwell Malden, MA).
Contact
Prof. Domènec Melé
IESE Business School
+34 93 253 42 00


Deadline

May 25, 2014: Full paper submission