Home > Faculty & Research > Chairs > CaixaBank > Holder of Chair
CaixaBank Chair of Corporate Social Responsibility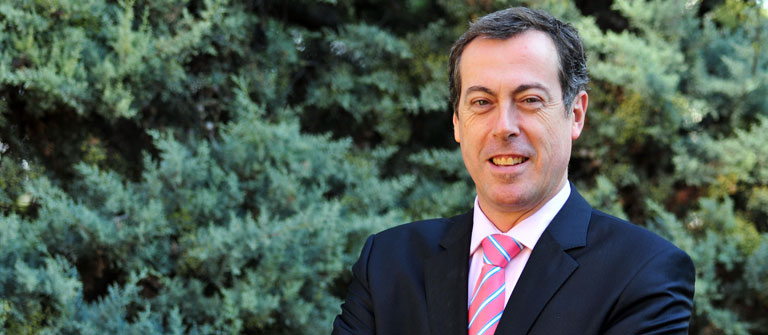 PROF. JOAN FONTRODONA
Holder of the Chair
The holder of the CaixaBank Chair of Corporate Social Responsibility is Prof. Joan Fontrodona. Prof. Fontrodona holds a PhD in Philosophy from the University of Navarre and an MBA from IESE, where he is currently head of the Business Ethics Department and director of the IESE Center for Business in Society.
He sits on the boards or executive committees of the Academy of Business and Society; Forética; the social responsibility commission of the College of Chartered Accountants of Catalonia; the Deontological Commission of Fenin; and the Spanish Network of the United Nations Global Compact, where he represents IESE as part of the track on Principles for Responsible Management Education. He maintains involvement in other initiatives related to social responsibility, including the Codespa Foundation's Business Observatory against Poverty. In addition, he has been president of the Spanish Chapter of the European Business Ethics Network.
The CaixaBank Chair of Corporate Social Responsibility shares the same commitment as CaixaBank and IESE of fomenting, promoting and disseminating new knowledge about corporate social responsibility in an academic context and as applied to business administration and the training of managers and entrepreneurs.
Contact
IESE Business School
+ 34 93 253 4200
+ 34 93 253 4343