Home > Faculty & Research > Chairs > Carl Schroeder
Carl Schroeder Chair of Strategic Management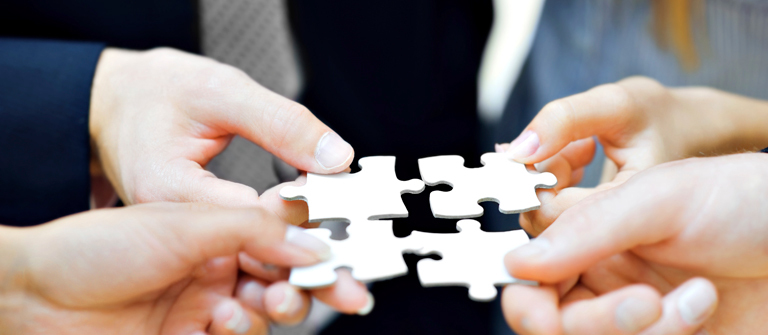 "The competitive environment is changing quickly. Globalization, deregulation and technological changes are just some of the new trends to which strategic management will have to adapt from now on"
Joan Enric Ricart, Holder of the Chair
Introduction
Created in March 2006, the Carl Schroeder Chair in Strategic Management strives to foster research in the field of strategic management and business strategy. Its goal is to analyze the new trends that have an impact on current business models and to promote new business strategies for emerging markets.
Publications
Joan E. Ricart has published a variety of books with Edgard Elgar, J. Wiley and Sons, McGraw-Hill, NCC-Blackwell, and Estudios y Ediciones IESE, as well as articles in Spanish and international professional journals, including Econometrica, European Economic Review, Interfaces, Journal of Finance, Journal of Information Systems, Knowledge Process.
Contact
Prof. Joan E. Ricart