Home > Faculty & Research > Chairs > Carmina Roca and Rafael-Pich Aguilera Women and Leadership Chair > Objectives
Carmina Roca and Rafael Pich-Aguilera Women and Leadership Chair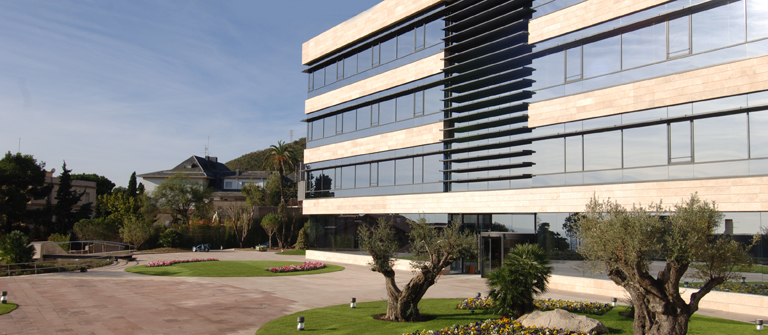 Objectives
For companies:
Enhanced development of female talent.
To give visibility to the feminine talent hidden on diverse levels of the organizational structure.
Foster the diversity and complementarity of female management talent in decision making.
Improve the fit and advancement of female talent in business structures.
More attractive companies.
More efficient companies.


For women executives:
Help with professional and personal growth.
Make her more aware of what she brings to the company and her potential.
Provide her with references that facilitate her work both inside and outside the company.
Support women with managerial potential so that they do not necessarily have to leave the professional environment to be a mother.
Influence women executives so that their dedication to the company does not lead to failure in their personal and family lives.


In society:
To foster a more flexible and humane society in terms of schedules, structures and policies, so as to facilitate the balance of citizens' work, family and personal lives.
To help male managers understand their complementary role to that of executive women and the positive impact they both have on the company and society.
Contact
Prof. Nuria Chinchilla