Home > Faculty & Research > Chairs > Crèdit Andorrà > Holder chair
Crèdit Andorrà Chair of Markets, Organizations and Humanism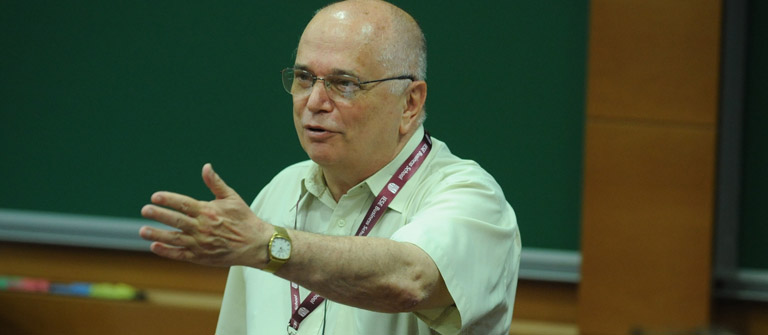 "Business techniques cannot be merely mechanical. They need to be implemented by people, and people are not machines, they have individual interests"
Josep M. Rosanas, Holder of the Chair
Holder of the Chair
The Crèdit Andorrà Chair of Markets, Organizations, and Humanism is led by professor Josep Maria Rosanas, Doctor in Industrial Engineering from the Polytechnic University of Catalonia, PhD in Management from Northwestern University and MBA from IESE. Rosanas has an extensive teaching career as an IESE professor since 1971 and as a full professor at Pompeu Fabra University between 1990 and 1994.
Contacto
Prof. Josep Maria Rosanas