Home > Faculty & Research > Chairs > Eurest > Holder of the Chair
Eurest Chair of Excellence in Services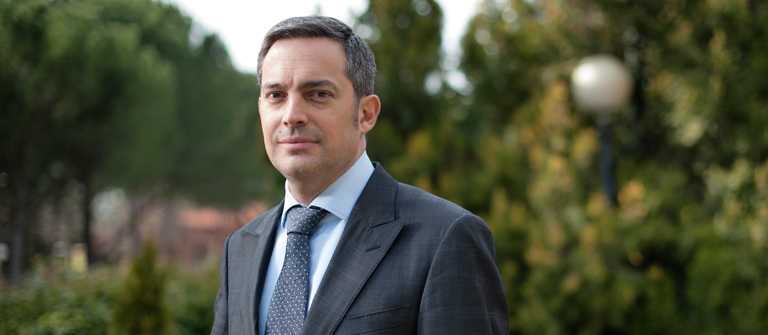 Prof. Philip Moscoso
Holder of the Chair
Professor Philip Moscoso holds the Eurest Chair of Excellence in Services.
Philip Moscoso has completed a Service Operations Management Program at Harvard Business School, a General Management Program (PDG) at IESE, and has obtained a M.Sc. and Doctorate in Industrial Engineering and Management from the Swiss Federal Institute of Technology (ETH) in Zurich.
Prof. Moscoso has published his work in international journals, congress proceedings, and business newspapers, both for practitioners as well as for the academic community. He has also authored teaching materials for his classes and is regularly quoted in media on his areas of interest.
Philip complements his research with management consulting to companies, having worked previously at firms like Bain & Co. and KPMG.
Contacto
IESE Business School