Home > Faculty & Research > Chairs > Eurest > Research
Eurest Chair of Excellence in Services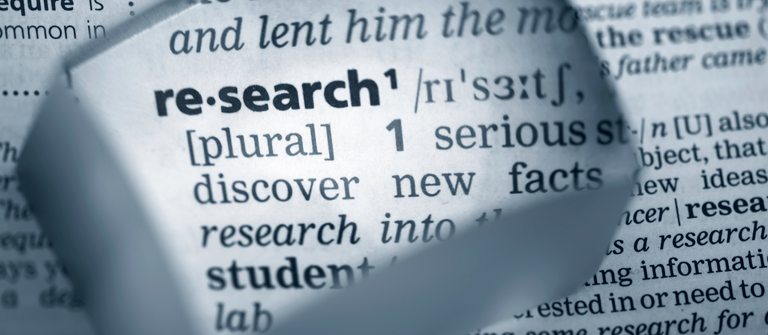 Research
The main lines of research of the Eurest Chair are: 
Contribute to economic growth and value creation by providing insights on business models based on services. 
Design and define models for value co-creation between companies and their customers. 
Create strong service cultures: human and organizational factors in service management.
Leverage new technologies for the advancement and development of business models on services.
Contacto
IESE Business School