Chair of Family-Owned Business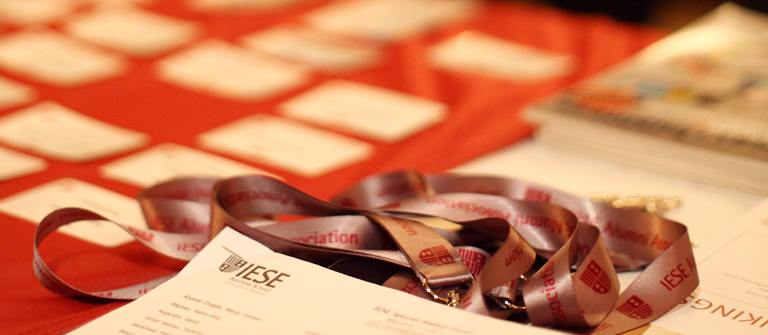 Activities
In order to distribute the results of its research and further add to the available body of knowledge on family-owned businesses, the Chair organizes and participates in many conferences, meetings of researchers and other training and educational activities. Some of the more prestigious research activities organized by or in collaboration with the Chair include:

Continuous Education Program on Family-Owned Business
The Chair works with the IESE Alumni Association each year to offer a continuous education program aimed at increasing knowledge and understanding in a global business environment that is having an increasingly complex effect on family businesses and business families. The program also aims to establish closer ties within the worldwide academic community and to continue to promote advances in the area of family-owned business. 

Focused Programs
The focused programs organized by the family-owned business chair give members of family-owned firms an invaluable opportunity to step back from their careers to learn new skills, gain fresh insights and reflect on how they are leading their organizations. 

Annual Family-Owned Business Conference
This annual conference provides a forum for delegates to discuss the latest trends and practices in family-owned businesses. It also offers an opportunity to strengthen the relationship between research and management in this area and reinforce links between members of family-owned businesses.
Contact
Family-Owned Business Chair
IESE Barcelona