Fuel Freedom Chair for Energy and Social Development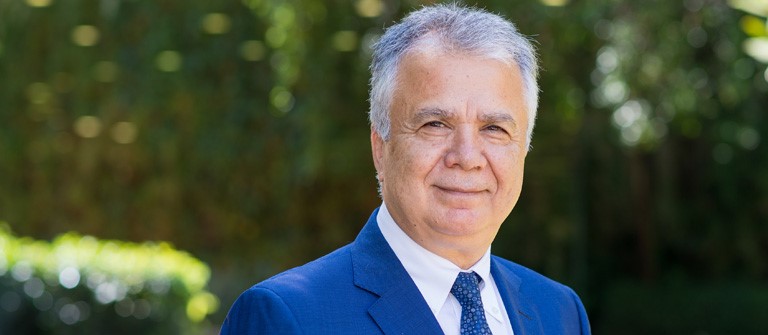 Prof. Ahmad Rahnema
Holder of the Chair
Ahmad Rahnema is professor, deputy associated dean for faculty, and director of financial management department. He holds a Ph.D. in management from IESE Business School (University of Navarra) and a Master of Business Administration from Western Michigan University.
Prof. Rahnema has previously lectured at many prestigious universities around the world including AB Freeman School of Business, Tulane (New Orleans), CEDEP (France), IPADE (México), IAE (Argentina), IEEM (Uruguay), UA&P (Philippines), and University of Reykjavik (Iceland).
He is a member of the editorial board of the journal Harvard Deusto: Business Review and the president of The Spanish Financial Forum of London (UK).
Prof. Rahnema is the author and co-author of several books. His articles have been published in specialized journals as well as general and business publications.
Prof. Rahnema has worked on a variety of consulting assignments for a number of leading international companies. His research has mainly dealt with international finance, risk management and means of payment.
His publications can be viewed here.
Team
Paola Giordano, Research Assistant

Félix Sánchez, Research Assistant
Contact
Prof. Ahmad Rahnema