Indra Chair of Digital Strategy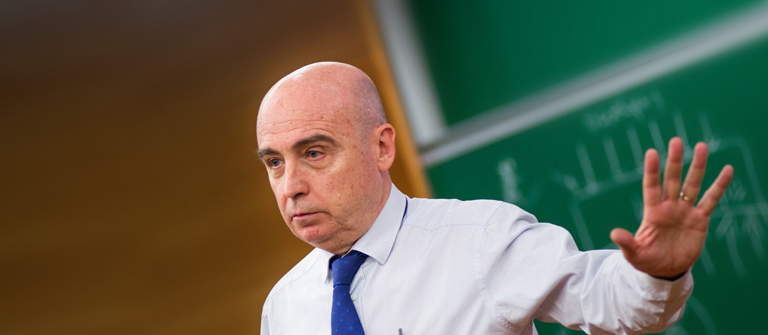 10 Lessons to Keep Your Company Ahead of the Digital Curve

Prof. Josep Valor shares how to get the most out of digital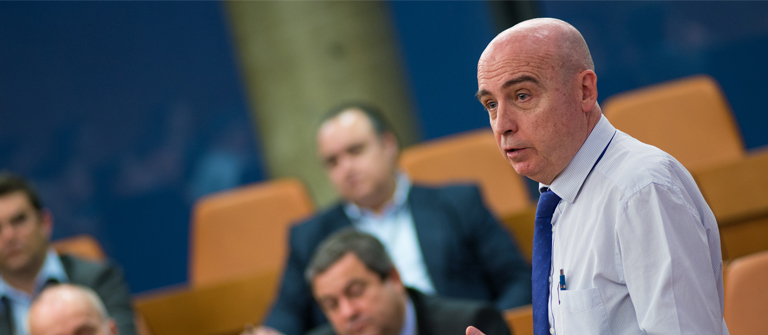 "If the management of a company doesn't think in digital terms, it is very difficult for the digital revolution to permeate the whole organization. Or for it to inspire a change in strategy, business model or value proposition."
Josep Valor, Holder of the Chair
Introduction
The latest trends — like mobility, social networking, the cloud or big data — are manifestations of a much deeper change: the digital revolution. Companies have to think about how to balance and combine skills and attitudes that on their surface seem contradictory: taking on risk, innovating and embarking on new projects, but, at the same time, being cautious enough to guarantee the solidity and profitability of the business model.
The Indra Chair of Digital Strategy was founded in this context in 2014 with the goal of conducting research and producing knowledge. Under the direction of chair-holder Professor Josep Valor, the chair is integrated into both teaching and research in Information Systems at IESE.

Mission
IESE and Indra share the premise that the digital revolution is changing the rules of the market. Society expects companies to be able to meet the challenges of the future with efficiency and speed.
The mission of IESE's Indra Chair of Digital Strategy is to generate new strategies that will transform the digital sector and the companies that operate within it. Research findings should contribute to generating a model for change in the sector.