Home > Faculty & Research > Chairs > Jaime Grego Chair of Healthcare Management > Research
Jaime Grego Chair of Healthcare Management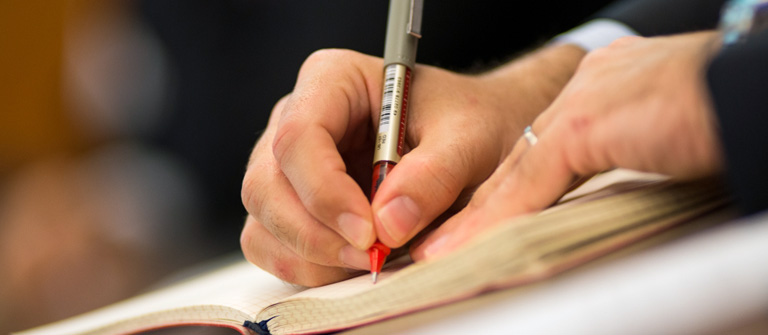 Research
The Chair is currently involved in the following research avenues:
Understanding what works and why in healthcare by analyzing the experiences of different international healthcare systems. 
Most relevant drivers of the use of technology in healthcare. 
The impact of health insurance incentives. 
Healthcare key success factors identification and evaluation. 
Processes that encourage healthy behavior. The role of prevention. 
Best practices.