Home > Faculty & Research > Chairs > Jose Felipe Bertran > Research
José Felipe Bertrán Chair of Governance and Leadership in Public Administration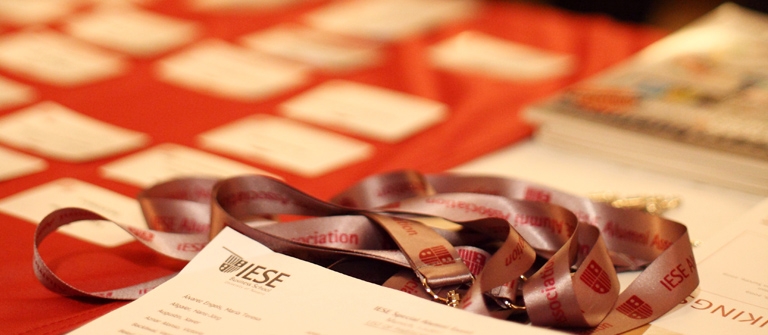 Research
The aim of the chair is to develop instruments that are translated into concrete solutions. To this end, it will carry out field research to seek out cases that aid reflection and study of "best practices."
The research methodology and educational activity carried out by the GLPA chair will be in line with those used by IESE for studying other organizations, in particular those used in private companies, bridging gaps due to the specificity of the public sector.
The specific objective of the GLPA chair is to generate:
Case studies, best-practices cases and technical notes for use in educational activities.
Research papers, articles and books on the subject.
Promotion of international conferences and participation in congresses in the field by presenting papers.
Direction of doctoral theses focusing on this area.
Contacto
Ángela Gallifa
Coordinator of the Chair
RELATED CONTENT
Public Sector Programs
International Research Center on Organizations (IRCO)