Home > Faculty & Research > Chairs > Nissan > Activities
Nissan Chair of Corporate Strategy and International Competitiveness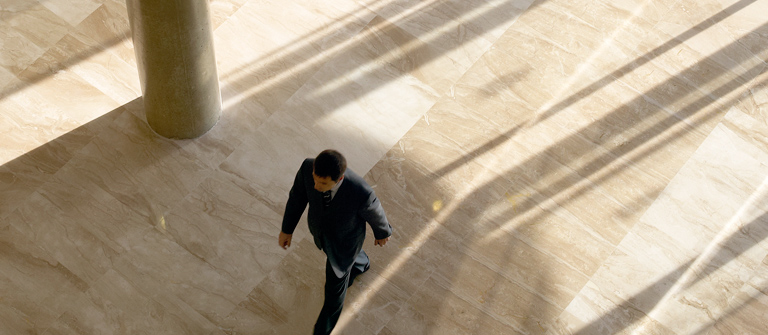 Activities
The Nissan Chair for Corporate Strategy and International Competitiveness directs the MBA course, The Microeconomics of Competitiveness: Firms, Clusters, and Economic Development. This program, created by Harvard Business School (HBS) Prof. Michael E. Porter, is offered simultaneously in more than 30 business schools all over the world, by way of a technological platform that connects HBS with the other business schools.
The course explores the causes of competitiveness and economic development from a microeconomic perspective. Like macroeconomic policies, the stability of political and legal systems and investment in human and physical capital create huge potential for competitiveness, and wealth is truly generated at the microeconomic level. The cases discussed demonstrate how the ultimate causes of productivity for a given region or country are the sophistication and productivity of businesses, the strength of clusters and the quality of the business environment in which one competes.
In the 2001-2002 school year, the Chair became, along with the Anselmo Rubiralta Center for Globalization and Strategy, the Spanish member of the Annual Report of The World Economic Forum, Global Competitiveness Report. The study uses two complementary approaches to analyze competitiveness: the perspectives of growth and the macroeconomic conditions of more than 100 countries.
Contact
IESE Business School