Home > Faculty & Research > Chairs > Nissan > Research
Nissan Chair of Corporate Strategy and International Competitiveness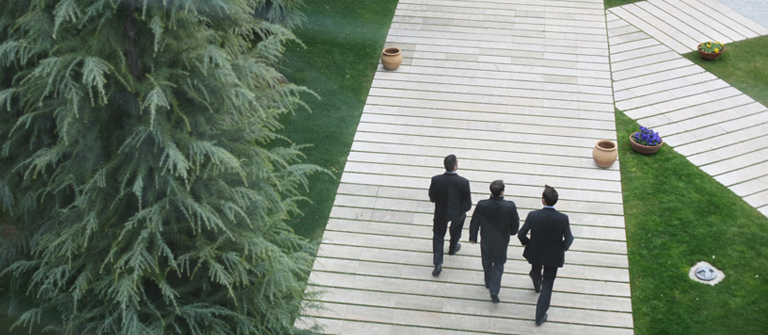 Research
The Nissan Chair for Corporate Strategy and International Competitiveness has conducted research in the following areas:
The process of globalization. The local origins of international competitiveness.
Competitiveness and profitability in the Spanish financial sector. The impact of information technology in general, and of the Internet in particular, on the financial services sector.
Integration in processes of mergers and acquisitions. Other projects have focused on the analysis of competitiveness by sectors, States, and regions. 
Contact
IESE Business School