Novartis Chair on Operational Excellence in the Health Sector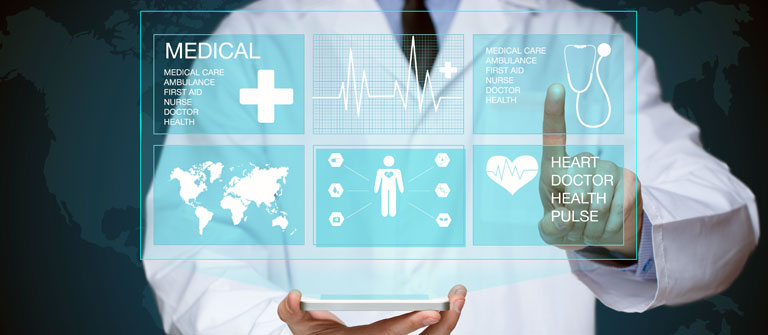 Introduction
The Novartis Chair on Operational Excellence in the Health Sector focuses on the analysis and ongoing improvement of operational excellence in the healthcare industry. The creation of the chair responds to the interest of Novartis and IESE in exploring ways to improve operations in the healthcare sector in order to boost efficiency and disseminate research findings among health industry professionals.
Mission
The sustainability of healthcare systems in all countries is being threatened due to demographic factors (increase in life expectancy, a multi-pathological population, lower birth rates), the continuous emergence of new technologies with high development costs and limited public funding for healthcare coverage. One of the few means of increasing sustainability and achieving a "triple aim" healthcare system (improve the health of the population, reduce costs per capita and improve patient experience) is through innovation focused on improving operational excellence.
The mission of the chair can be summarized as: to support the generation and dissemination of knowledge to achieve management excellence in operations in the healthcare sector. To carry out its outreach efforts, the chair utilizes the Healthcare Management Center website, a joint initiative of Novartis and IESE.
Contact
Prof. Jaume Ribera