Puig Chair of Global Leadership Development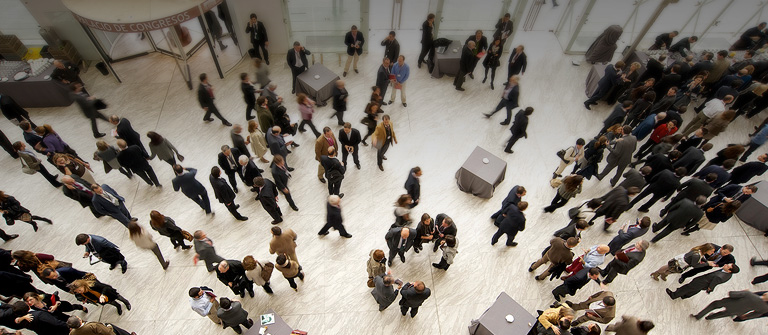 "En el largo plazo, lo que diferencia a las mejores compañías es la definición y ejecución de la estrategia de dirección de personas".
Profesora Marta Elvira.
Mission
The overarching mission of the PUIG Leadership Development Chair is to create a hub of knowledge and practice with international impact, to help understand and apply theory and management policy on leadership development by global companies. The Puig chair will foster knowledge generation for effective human capital strategies that allow firms to secure long-term economic growth and social progress through developing responsible global leaders.
We surmise the need for organizational approaches to human capital strategy mindful of long-term/sustainable solutions for leaders and society, revolving around relationship building and identity values. Three key aspects of leaders' relationships to be explored include toward other employees, stakeholders, and the community. This encompassing approach is the basis for a humanistic understanding of leadership development. This focus places organizations' responsibility for leadership development within a larger role of service to their industries and communities, one that enhances economic and social growth.
Overview
The PUIG Chair in Global Leadership Development aims to (a) contribute new knowledge and (b) provide a forum for scholars and executives to share best practices in the field of talent development. The chair's research will propose a full range of proven and innovative approaches to help executives explore and succeed in new leadership challenges and strategies human capital.
Leadership development is paramount, especially for companies wishing to meet today's constant business challenges of transition and transformation. How companies define and execute their human capital strategy differentiates great companies from the rest in the long term. Workforce development strategies that are aligned with a firm's business strategy become central to a firm's competitive advantage. To build sustainable organizations and maintain the commitment and performance of people, human capital strategies require leaders to adopt a long-term, humanistic perspective, imbuing work with passion and meaning.
While factors such as the economic environment cannot be changed, one thing that firms can influence is the development of responsible leaders. This strategy encompasses fundamental people issues (recruitment / compensation / job performance management) as well as more advanced developmental issues geared toward helping people to reach full potential, including promotion into the top management team.
A humanistic leadership focus extends beyond the boundaries of the usual view of leadership as a set of traits, behaviors, or goal-oriented exchanges, to encompass the complexity of social relationships in which leaders develop, as well as the ''moral work'' that leaders need to perform, in order to honor their responsibilities toward different stakeholders. It also stresses the aim to have a positive impact on the common, shared good. Upon this basis, we define sustainable global leadership as that which, based on a moral relationship with organizational stakeholders, achieves the common good in the present and works for future organizational generations to meet their needs.
Contact
Prof. Marta Elvira