Home > Faculty & Research > Chairs > Puig > Research
Puig Chair of Global Leadership Development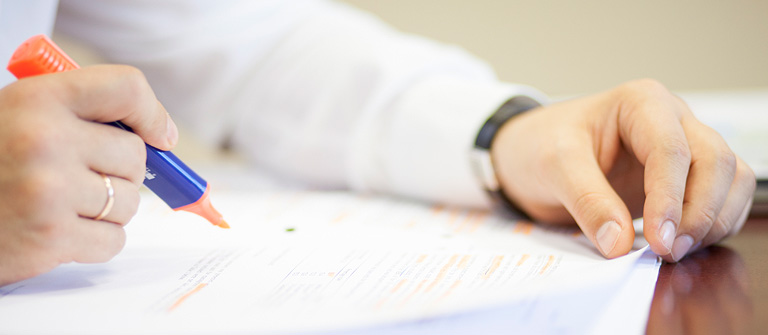 Research
The main lines of research of the Puig Chair are:
To study leadership development and human capital strategies as a source of a firm' sustainable competitive advantage.

To identify best practices in developing leaders for global success among excellent firms.

To assess the impact of leadership development on firms' overall performance.

To understand the processes through which companies can develop a diverse, inter-generational workforce with long-term commitment to the organization.

To reflect upon effective ways of leading in different sectors, combining the strengths of creative and managerial professionals.

To identify organizational structures and governance mechanisms that facilitate retaining talent for Top Management Teams.
Contact
Prof. Marta Elvira