Home > Faculty & Research > Chairs > SEAT of Innovation > Activities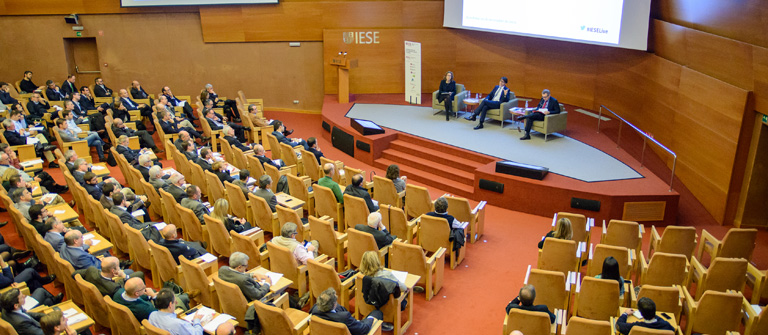 Activities
The SEAT Chair of Innovation offers or provides support for the following activities, among others:
Conferences and workshops aimed at scholars, IESE alumni and executives.

Courses in the MBA Program that allow students to lead projects at SEAT.

Courses in Executive Education Programs.

Alumni Learning Program. The Chair's research findings are shared with IESE alumni and other members of the business community through IESE's Alumni Learning Program.

Industry Meetings, in which the Chair's latest findings are disseminated.
Contact
Prof. Antonio Dávila