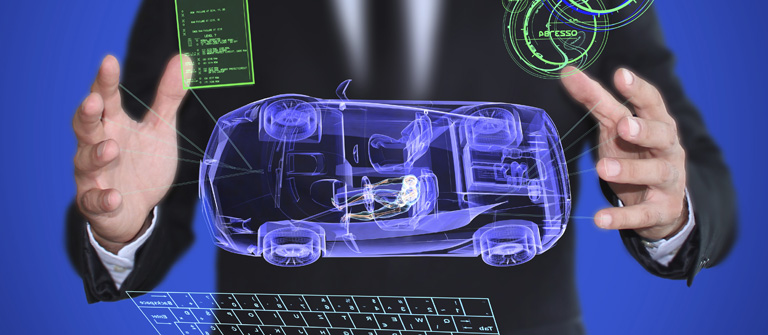 "Innovation is what drives change in competitive environments, in both business and society."
Antonio Dávila, Holder of the Chair
Introduction
Innovation in business involves the interaction of technology and management practices. Developments in sales, marketing, distribution channels, human resource and finance practices are examples of business innovation.
The SEAT Chair of Innovation will lead applied research on innovation that is relevant not only for SEAT, but for the entire business community. The chair focuses on leading research and producing new knowledge primarily in the field of management innovation. The holder of the chair is Prof. Antonio Dávila, Professor of Entrepreneurship and Accounting.
Mission
SEAT and IESE recognize the critical role that innovation and the exploration of new ideas plays in the progress of both businesses and society. Thus, the mission of the SEAT Chair of Innovation is to advance the frontiers of both research and management education in the area of innovation, with a focus on practical application.
Contact
Prof. Antonio Dávila