Home > Faculty & Research > Departments > Strategic Management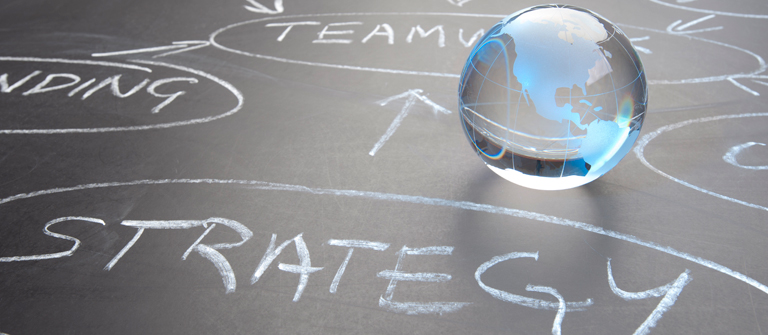 Introduction
The department focuses on providing managers with the tools and insights needed for the development and practice of strategy in organizations.
In a broad sense, strategic management is the key distinctive task of a general manager. The Strategic Management Department has defined core teaching and research area to train managers in this unique role.
Coursework includes Competitive Strategy, Corporate Strategy, Strategy Process, International Strategy and Innovation and Strategy.
In their research, the department's faculty is exploring the most recent and influential ideas in strategic management.