3rd Executive Coaching Symposium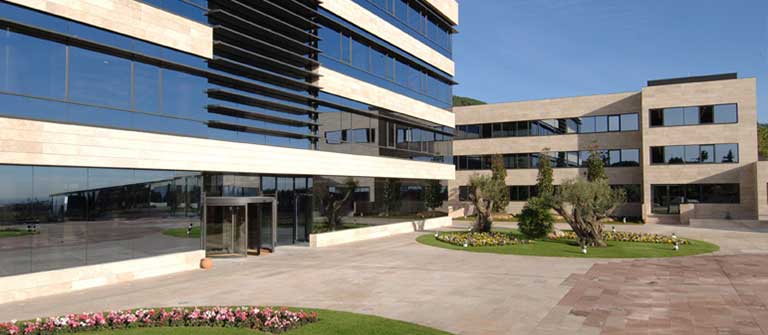 COACHING FOR CONNECTIONS
Barcelona, November 8, 2018
Introduction
On November 8, 2018, IESE´s Barcelona Campus will welcome senior executive coaches, scholars and HR professionals for the 3rd International Executive Coaching Symposium, organized by the IESE Executive Coaching Unit.
Under the theme ¨COACHING FOR CONNECTIONS¨, the Symposium will explore some key elements that are critical to foster relationships from two different perspectives:
- How to create and sustain deep connections between coach and client
- How can coaching contribute to improving relational competencies of executives and managers
This overarching topic will be addressed through different sessions:
- Two plenary talks that will present state-of-the-art knowledge on issues of particular relevance:
Dr. Jonathan Passmore, Director of the Centre for Coaching & Behavioural Change at Henley Business School, will focus on "Coaching For and With Compassion"
Prof. Yih-teen Lee, from IESE Business School, will touch upon "Creating cross-cultural connection: A framework of cultural bridging and identities"
- Workshop discussion with a panel of guest speakers: CEOs, General Managers, and HR Directors will share their frontline insights and experiences with executive coaching and its pivotal role in helping managers develop approaches that establish great connectivity in the work place.
- The afternoon will include two sessions of eight parallel tracks for discussion around some key aspects related to coaching and connectedness.
The 3rd IESE International Executive Coaching Symposium aims at contributing to foster excellence in professional coaching combining academic rigorous content with practical relevant application to leadership development and business performance.
It builds upon the experience of previous two editions that gathered participants from all over Europe, Americas and Australia for an enriching collective learning experience on ¨Coaching for Entrepreneurship¨(2015) and ¨Coaching for Resilience¨(2017). We believe that this years´ topic ¨Coaching for Connections¨ will provide once more additional valuable insights and takeaways for best executive coaching practices.

Venue
IESE Business School
Av. Pearson, 21
08034 Barcelona
Spain