CBS - Center for Business in Society
The Social Entrepreneurship and Social Innovation Platform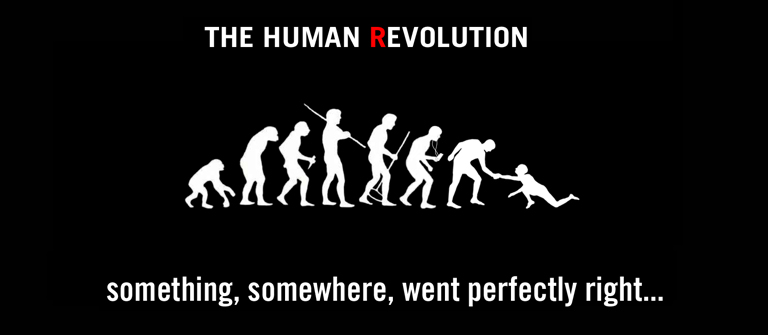 Introduction
The Social Entrepreneurship and Social Innovation Platform is an initiative of the Center for Business in Society of IESE Business School. It seeks to fulfill three main objectives.
First, the center emphasizes the importance of social entrepreneurship and social innovation in the management community, and more broadly, in civil society. This first objective will be pursued by: a) developing new educational initiatives for MBA students, executives, etc., b) conducting research related to critical issues in social innovation and social entrepreneurship and, c) publishing articles for scholars, managers, policy makers and for the general public.
The second objective is the facilitation of contacts between members of the IESE community (students, executive participants, researchers and professors) and social entrepreneurs interested in launching new social enterprises. More specifically, the SESI Platform intends to create opportunities for new collaborations between IESE community and social entrepreneurs in search of help.
The third objective is, of course, is to support social entrepreneurs who intend to pursue new innovative, high impact projects. In this sense, the SESI platform is interested in transferring capabilities and resources that can help transform great ideas into tangible initiatives.
Contact
The Social Entrepreneurship and Social Innovation Platform
IESE Barcelona