CGS - Center for Globalization and Strategy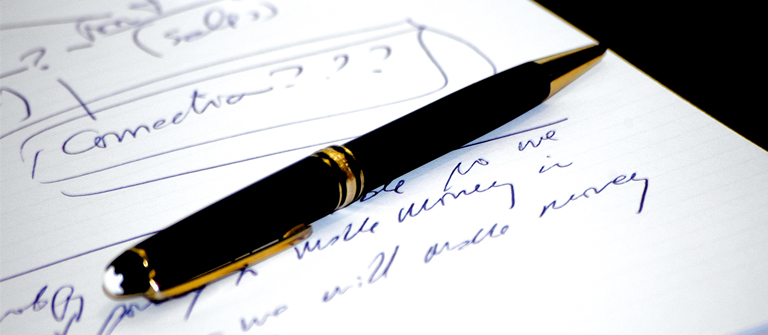 About us
The Center for Globalization and Strategy aims to be an international benchmark for companies, universities, business schools and governments. It promotes the exchange of ideas in the area of globalization and international strategy.
The Center's main objectives are to:
Develop a conceptual structure that will help companies to understand and manage the impact of globalization and develop strategies of internationalization
Generate and disseminate new knowledge in this field
Develop new, high-quality teaching materials
Academic Partners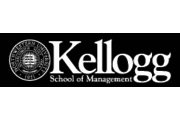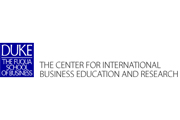 The Center of International Business Education and Research (CIBER), part of Duke University, USA was found in 1992. They are a dedicated cross-disciplinary research center developing and engaging in programs that promote international business research and education, as well as global competitiveness. Together with IESE and the Offshoring Research Network, CIBER is working on a world-wide annual research project focused on the trends in offshoring and internationalization.
Contact
Center for Globalization and Strategy
IESE Barcelona