Home > Faculty & Research > Research Centers > CIIL > Research
CIIL - International Center for Logistics Research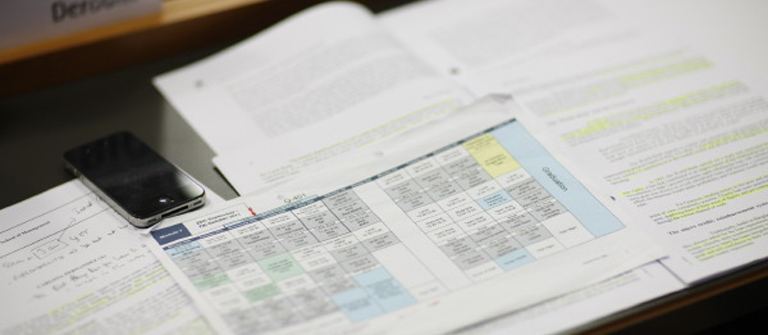 Research
Although logistics as an activity has existed for centuries, as an area of knowledge that is the subject of study it is modern, and, more specifically, the concept of Integral Logistics is relatively new. Conceived in this light, logistics becomes a multifunctional activity: attaining the ultimate goal in the most efficient manner possible does not only depend on a single function or responsibility within the company but is the result of a combined, organization-wide effort. Hence the need to view the entire logistics process from the strategic outlook characteristic of the company's senior management.
Logistics management is currently a rapidly evolving field, basically for two reasons: 
Increasingly demanding markets in service quality. 
The introduction and rapid availability of new technologies in different areas of the company (information, communication, transportation, production technologies...) which enable management using paradigms that were unimagined only a few years ago.
In the light of forthcoming changes and the alternatives generated for each situation, the management of Integral Logistics within a company has become a changing area with new and varied solutions. Some of the results of this situation include: 
The advent of specialized industrial sectors in all areas of the technologies involved. 
The appearance of extraordinary competitive opportunities for companies who are able to recognize the new situation.
Contact
CIIL-IESE Business School
IESE Barcelona