Home > Faculty & Research > Research Centers > CPLG
CPLG - Center for Public Leadership and Government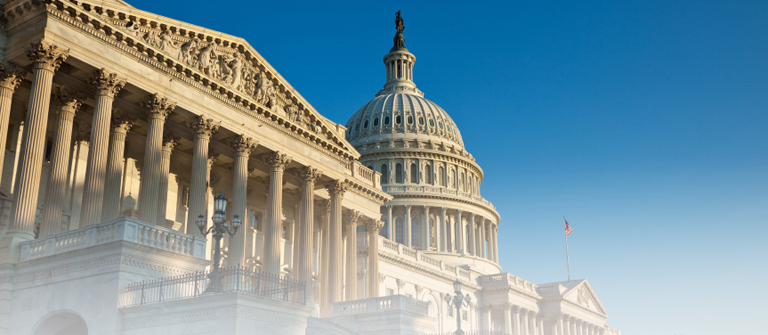 Introduction
We focus our efforts on ensuring that every executive is capable of promoting positive social change. Many IESE alumni are leaders in the private sector, public agencies and non-profit organizations. From these positions, they are all able to contribute the knowledge and skills that enable them to address the political problems they face in their crucial daily work.
There is no doubt that combating the darker side of globalization, confronting climate change and fighting against poverty are complex, interrelated and urgent problems that require creative approaches and call for collaboration between government leaders, civil society and business. IESE programs are defined by their multidisciplinary approach and cross-sectional analysis.
Executives who enter our classrooms from various sectors and disciplines acquire essential skills for solving complex problems. In the process, they learn to think with academic rigor and social awareness about public service and the impact that policies have on people, markets and institutions.
Public Sector Programs >
Contact
IESE Madrid
+34 91 211 31 33
+34 91 211 31 69