CONNECTING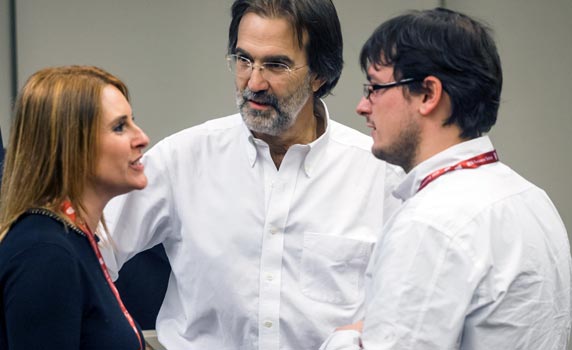 ACTTiVAte
The ACTTiVAte project aims to foster cross sectoral innovation among SMEs from 4 sectors: aerospace, agro-food, health and ICT across Europe.

Social Entrepreneurship Network
The Social Entrepreneurship Network is a digital platform that intends to connect the IESE community with social enterprises that pursue social objectives

MBA and EMBA Clubs
The MBA and EMBA Clubs are student-run professional clubs. A few examples are the Entrepreneurs Club, Innovation & Design Club, Private Equity & Venture Capital Club, and the Technology Club.