SUPPORTING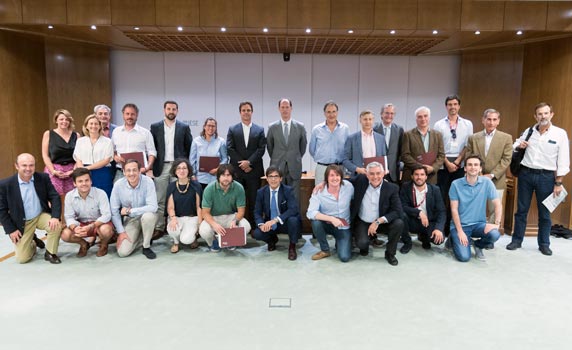 Financing start-ups:
FINAVES
The FINAVES fund is a venture capital company whose founders have extensive business experience and are willing to invest in new projects promoted by IESE members.

Business Angels Network
The Business Angels and Family Office Network is a nexus of entrepreneurs and investors exploring synergies in order to help create new enterprises. The network organizes nine investment forums pear year.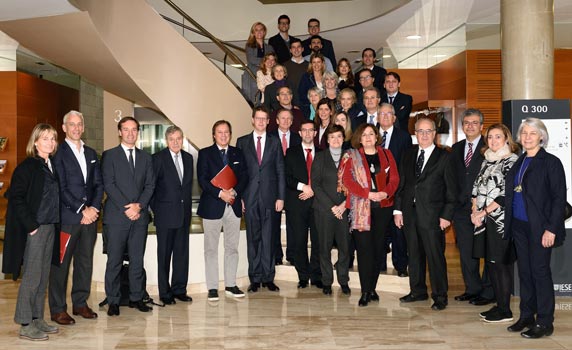 Mentoring entrepreneurs:

WeGrow
The WeGrow is a growth mentoring program that connects senior advisors to advise IESE entrepreneurs of high potential businesses. Once a year.

Search Fund Center
The Search Fund Center is committed to support entrepreneurs and investors around the world who are engaged in search funds.

One2one
The One2one (beta) is an advisory service on entrepreneurship for members of the IESE Alumni Association.


Others:

Hiring Coders Fair
The Hiring Coders Fair is an event in which IESE current students and alumni have the chance to recruit coders in Barcelona for their startups. The coders are graduates from IronHack. Once a year.