IME - Institute for Media and Entertainment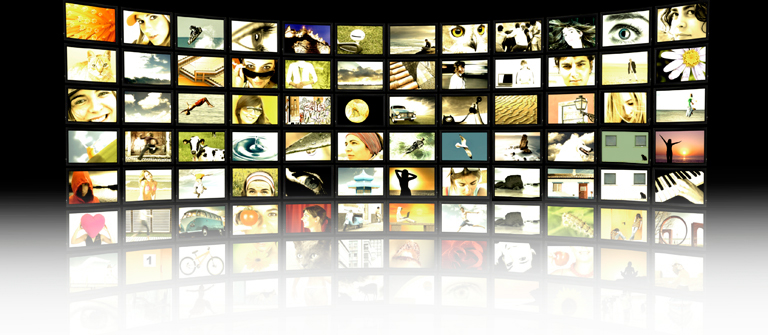 "Communication companies should focus on quality to guarantee their long-term competitive capacity."
Alfonso Sánchez-Tabernero and Juan Manuel de Toro, the IME

25/02/2015 Madrid
Open dialog empowers employees and drives productivity
Introduction
Traditional media and those affected by the reality of new technologies, advertisers, and PR companies currently fulfill an important role in shaping and transmitting public opinion. This role calls for great responsibility from all players in the sector.
Following this, the media industry requires that companies have a clear innovative focus, extraordinary dynamic and the ability to address new challenges posed by the changing context quickly with imagination.
It is with this spirit of collaboration with the communication sector that IESE and the School of Communciations of the University of Navarra created the CEIC (International Center of Communication Businesses) 10 years ago. The center will now merge with IESE's research center the IME (Institute for Media and Entertainment), which will incorporate the goals of the CIEC into its decided focus on collaborating with the entire entertainment industry.
Contact

IME
IESE Madrid
+ 34 91 211 30 00
+ 34 91 211 31 01