Home
>
Faculty & Research
>
Research Centers
>
PPSRC
>
PPP
> Directory
PPP - Public-Private Partnerships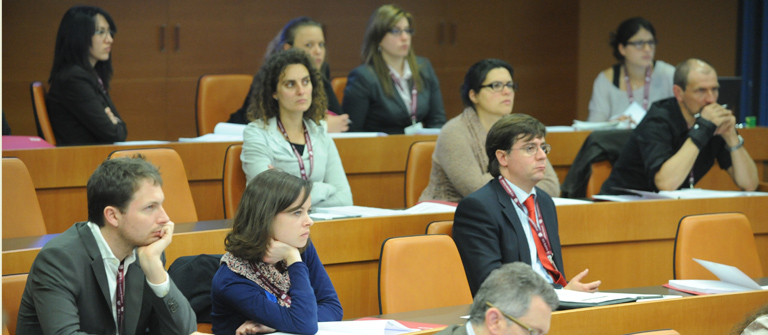 Notes
Explanation of terms used in the "Content" column: (Back to top)
Resources about PPPs: general information, links, definitions, information about specific projects.
Financing information: information about funding mechanisms and institutions for PPPs.
Research Information: publications, working papers, workshops, other research events, and related information for a research audience.
Database and Information: Database and specific information about projects, such as their characteristics, renegotiation, timing.
Government information: activities, resources and initiatives of governments at national or sub-national levels.
Critical Perspectives on PPPs: documents and activities of those who have a critical perspective on PPPs.