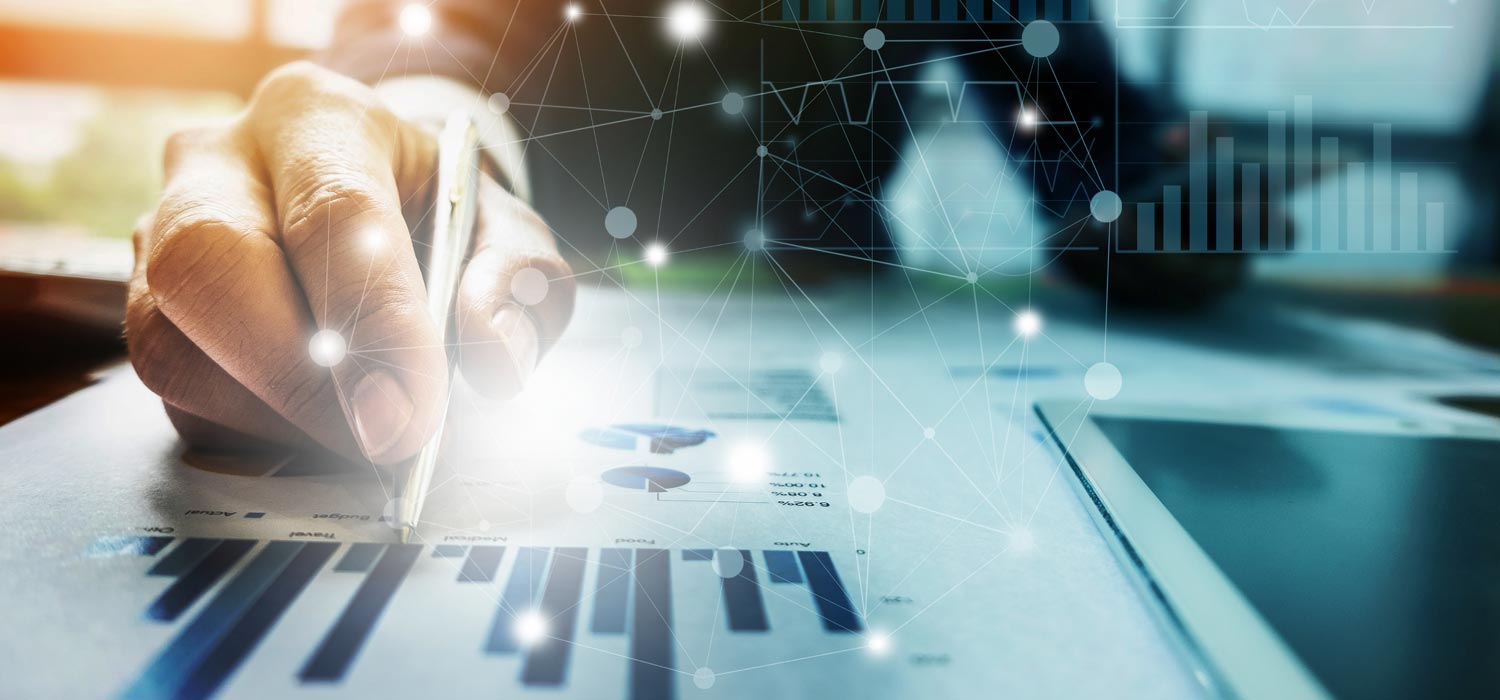 Private Equity and Venture Capital Conference (PEVC)
Barcelona, April 1, 2022
Private Equity and Venture Capital Conference (PEVC)
The Private Equity and Venture Capital Conference (PEVC) is hosted by IESE Business School for professionals from the industry to exchange perspectives, experiences, and trends affecting the alternative asset management business. This year, the conference will center on drivers of growth and dynamics of the Private Equity and Venture Capital industries. We will be asking reputed investors their view on the outlook of their sector and how it is reflected in their investment strategy.
The conference will take place on April 1st, and will feature industry leaders and successful investors from the most reputable firms in Europe in both Private Equity and Venture Capital.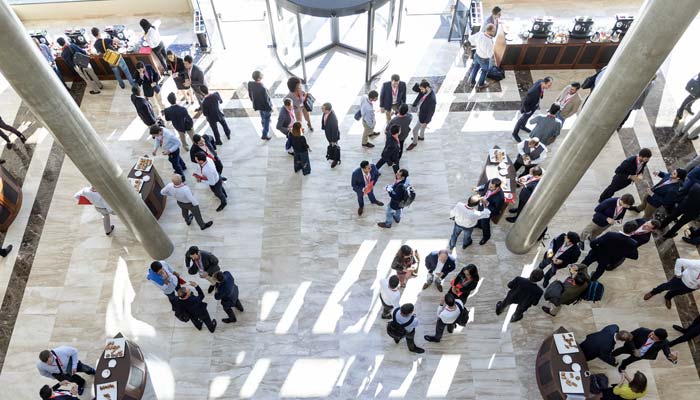 The PEVC Conference is organized by the PEVC Club, and in partnership with ASCRI:
• The PEVC Club at IESE Business School is a student organization that strives to foster communication and collaboration between the most remarkable industry professionals and MBA students from top business schools.
• ASCRI is the Spanish association of private equity and venture capital and is composed of 100+ local and international investment firms. ASCRI represents the sector before the Spanish government, institutions, investors, entrepreneurs, and media.
Academic Directors / Lecturers
Organizing Committee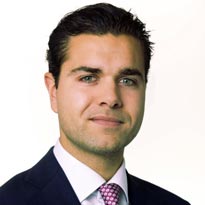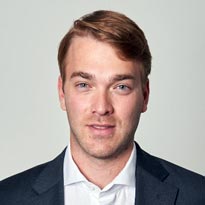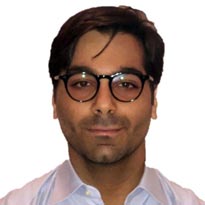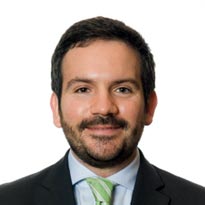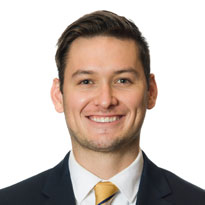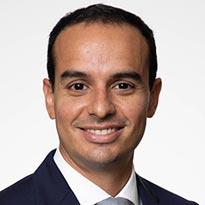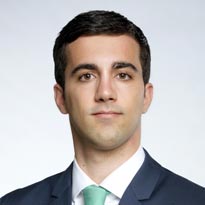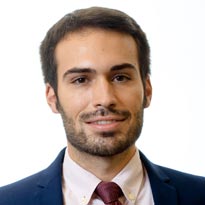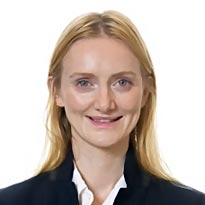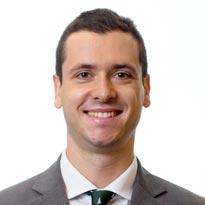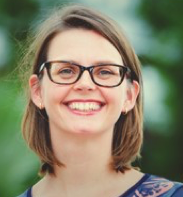 Participating companies with speakers:
Agenda
08:15 – 09:00 – Registration & coffee
---
09:00 – 09:30 – Opening speech + PE Keynote
• Juan Roure, Professor of Entrepreneurship and Negotiation, IESE Business School
---
09:30 – 10:45 – PE Panel: Key growth drivers in PE today

• Juan Entrecanales, Senior Investment Manager, Ardian
• Fernando Bautista, MD, Blackstone
• Gonzalo Gallego, MD, Cerberus
• Meritxelle Maestre, Senior Advisor, CVC
Moderator: Alejandro Payá, Partner Corporate M&A at Cuatrecasas
---
10:45 – 11:15 – Coffee break
---
11:15 – 12:00 – PE Panel: Value creation in the mid-market

• Luis Segui, Founding Partner & CEO, Miura Partners
• Oriol Pinya, Founding Partner, Abac
• Iñigo Querol Delclaux, Director Spanish Market, AnaCap Financial Partners

Moderator: Manuel Bentosinos, Sales Director Iberia at Datasite
---
12:00 – 12:45 – PE Panel: The rise of Private Debt
• Nacho Blasco, MD, HIG
• Ignacio Diez, Founding and Managing Partner, Trea Direct Lending (TDL)
• José Ignacio Dengra, Investment Director, TresMares Capital
• Ignacio Lopez del Hierro, Executive Director, Tikehau Capital
Moderator: Manuel Follía Martinez, Partner Corporate Finance at Cuatrecasas
---
12:45 – 14:00 – Networking Lunch
---
14:00 – 14:15 – VC Keynote
• TBD
---
14:15 – 15:00 – VC Panel: Alternative models of VC and Decentralization
• Reinder Lubbers, Co-founder, No Such Ventures
• Marc Olmedillo, Investment Director, Dozen Investments
---
15:00 – 15:45 – VC Panel: The future of chasing Unicorns
• Lluis Vinas, Investment Director, Mundi Ventures
• Oliver Balcells, CFO, MedCapital
---
15:45 – 16:05 – Coffee Break
---
16:05 – 16:50 – VC Panel: Trends in today's and tomorrow's start-ups
• Monte Davis, CEO, Demium
• Pep Viladomat, Expert Partner, McKinsey Leap

---
16:50 – 17:00 – Closing remarks
• TBD
---
17:00+ – Cocktail event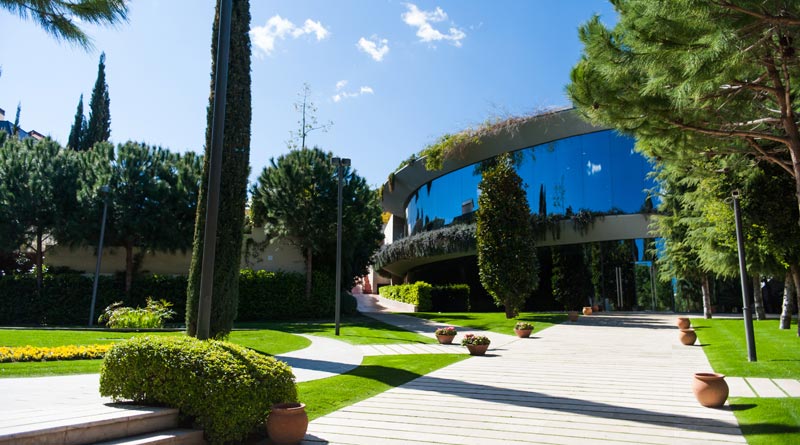 Dates and Venue
April 1, 2022
IESE Barcelona
North Campus, Aula Magna
C/Arnús i Garí, 3-7
08034 Barcelona
Spain
Email: