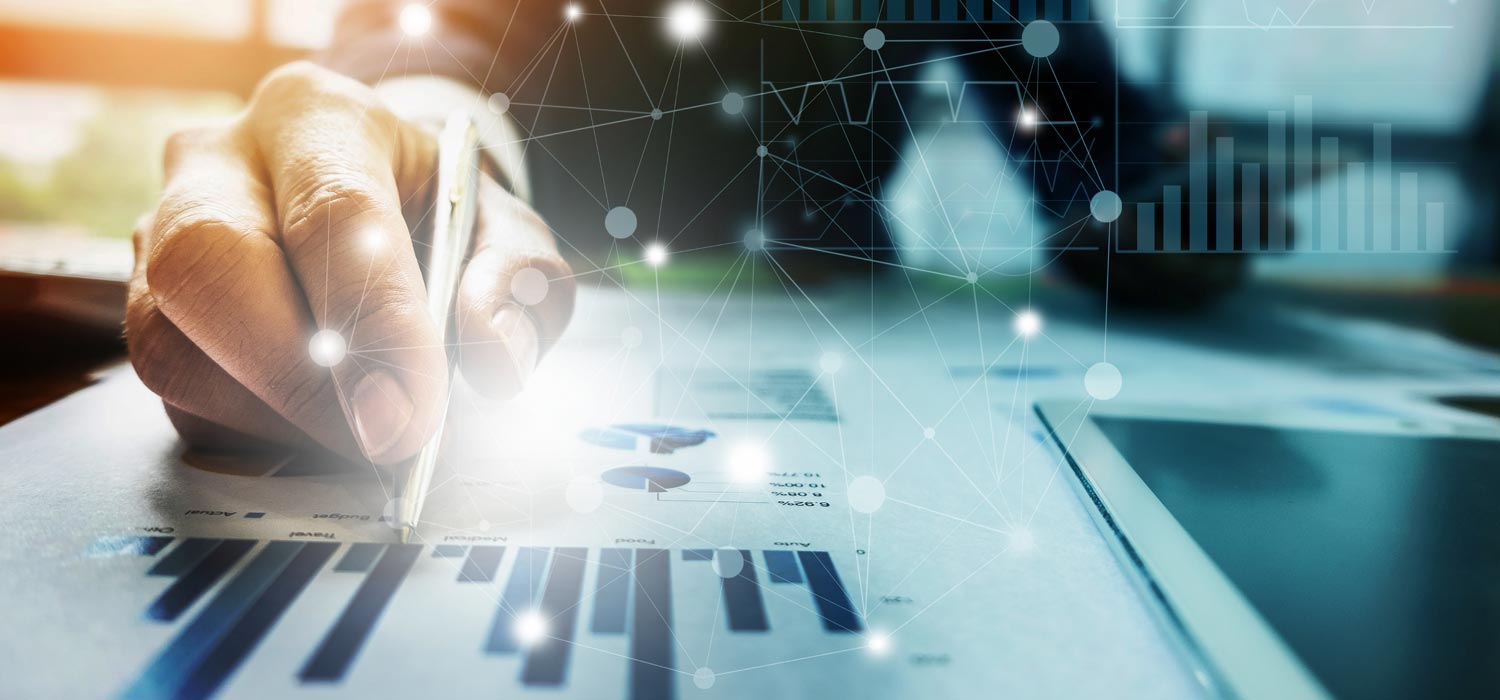 Private Equity and Venture Capital Conference (PEVC)
Barcelona, March 20, 2020
Private Equity and Venture Capital Conference (PEVC)
The Private Equity and Venture Capital Conference (PEVC) is hosted by IESE Business School, and ASCRI for professionals from the industry to exchange perspectives, experiences, and trends affecting the alternative asset management business. This year, the conference will center on the change in the business cycle, the current pricey market, the distortion in private and public valuations and the difficulties to generate returns. As there seems to be a general consensus in the investment community that a slowdown in economic activity is approaching, we will be asking reputed investors their view and how it is reflected in their investment strategy. Moreover, we will also be discussing the current high valuations in some private growth sectors and the emerging concept of Impact investing, among other topics.
The conference will take place on March 20th, and will feature industry leaders and successful investors from the most reputable firms in Europe in both private equity— Carlyle, HIG, MCH among others—and venture capital— Target Global, JME Ventures, Seaya Ventures, among others.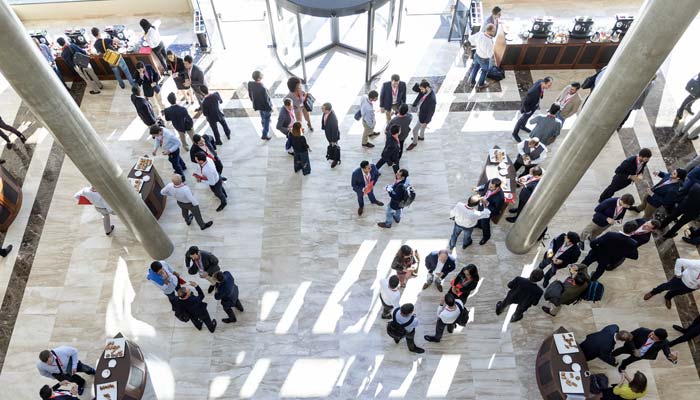 The PEVC Conference is jointly organized by the IESE PEVC Club, and ASCRI.
• IESE's PEVC Club is a student organization that strives to foster communication between the most remarkable industry professionals and MBA students from top business schools.
• ASCRI is the Spanish association of private equity and venture capital and is composed of 100+ local and international investment firms. ASCRI represents the sector before the Spanish government, institutions, investors, entrepreneurs, and media.
Gold Sponsors
We are grateful for the support of our gold sponsors:
Organizing Committee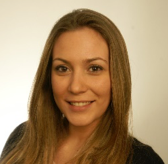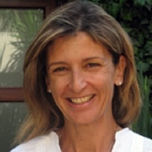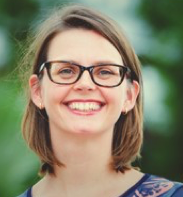 Partial List of Speakers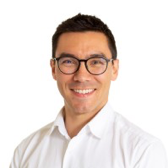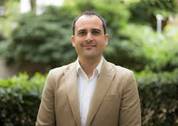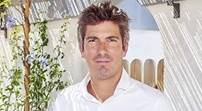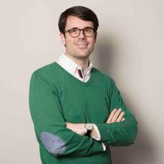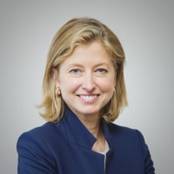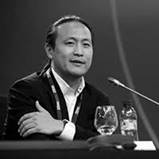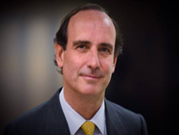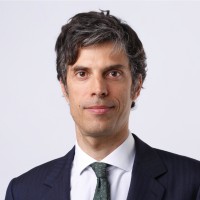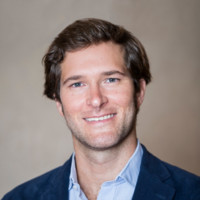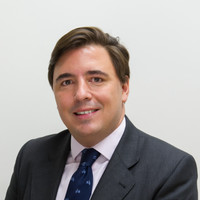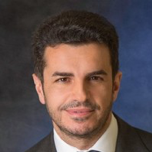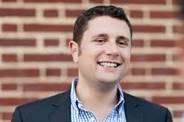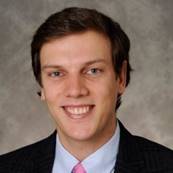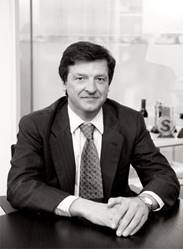 Agenda
08:15 – 09:00 – Registration & coffee
---
09:00 – 09:15 – Welcome Address
• Luis Martin Cabiedes, Lecturer of Entrepreneurship, IESE
---
09:15 – 09:50 – PE Key Note
• Pilar Junco, Managing Partner, Altamar
---
09:50 – 10:30 – PE Panel Discussion: Buyouts Strategies in a Pricey Market
• Carlos Robles, Director, The Carlyle Group
• Carmen Alonso, Partner, Tikehau
• Jaime Bergel, Managing Partner, HIG
---
10:30 – 11:00 – Coffee break (Q-300)
---
11:00 – 11:40 – PE Panel Discussion: Buy and Build Strategies
• Jose Maria Muñoz, Founding Partner, MCH
• Mateo Paniker – Partner, PAI Partners
• Alfredo Zavala – Founding Partner, Realza Capital
---
11:40 – 12:20 – PE Panel Discussion: Distressed / Credit
• Manuel Guerrero, Managing Director, Ben Oldman Partners
• Alfonso Sousa, Vice-President, Avenue Capital
---
12:35 – 13:45 – Networking Lunch (North Campus Dining Room)
---
13:45 – 14:00 – VC Keynote: Corporate Venture Capital
• Manuel Silva, Partner, Santander Innoventures
---
14:00 – 14:40 – VC Panel: European Venture Capital returns and existis
• Carlos Conti, Partner, Inveready
• Samuel Gil, Partner, JME Ventures
• Borja Breña, Investment Director, Nauta Capital
Moderator: Thomas Klueter, Assistant Professor of Entrepreneurship, IESE Business School
---
14:40 – 15:20 – VC Panel: European Unicorns: Myth or Reality?
• Pablo Pedrejon, Principal, Seaya Ventures
• Miguel Kindelán, Head of Spain and Portugal, GP Bullhound
• Javier Perez-Tenessa, Founder, SeedRocket 4Founders Capital
---
15:20 – 16:00 – VC Panel: Impact Investing and ESG
• Enrique Alvarado Hablutzel, Partner and Head of Technology – Bamboo Capital
• Borja Fernandez, Investment Executive, CDC Group plc
• Adelaide Cracco, Head of Climate and Environmental Impact, European Investment Fund
Moderator: Fabrizio Ferraro, Professor of Strategic Management, IESE Business School
---
16:00 – 16:30 – Coffee Break (Q-300)
---
16:30 – 17:10 – Fireside Chat – Didac Lee, Cofounder, Galdana Ventures
---
17:10 – 17:20 – Closing remark
• Thomas Klueter, Assistant Professor of Entrepreneurship, IESE Business School
---
17:20+ – Cocktail & closing event (Q-300)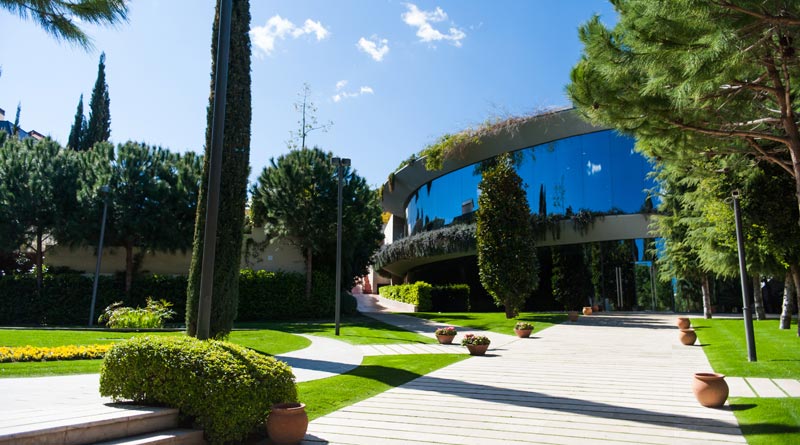 Dates and Venue
Marzo 20, 2020
IESE Barcelona
North Campus, Aula Magna
C/Arnús i Garí, 3-7
08034 Barcelona
Spain
Email: