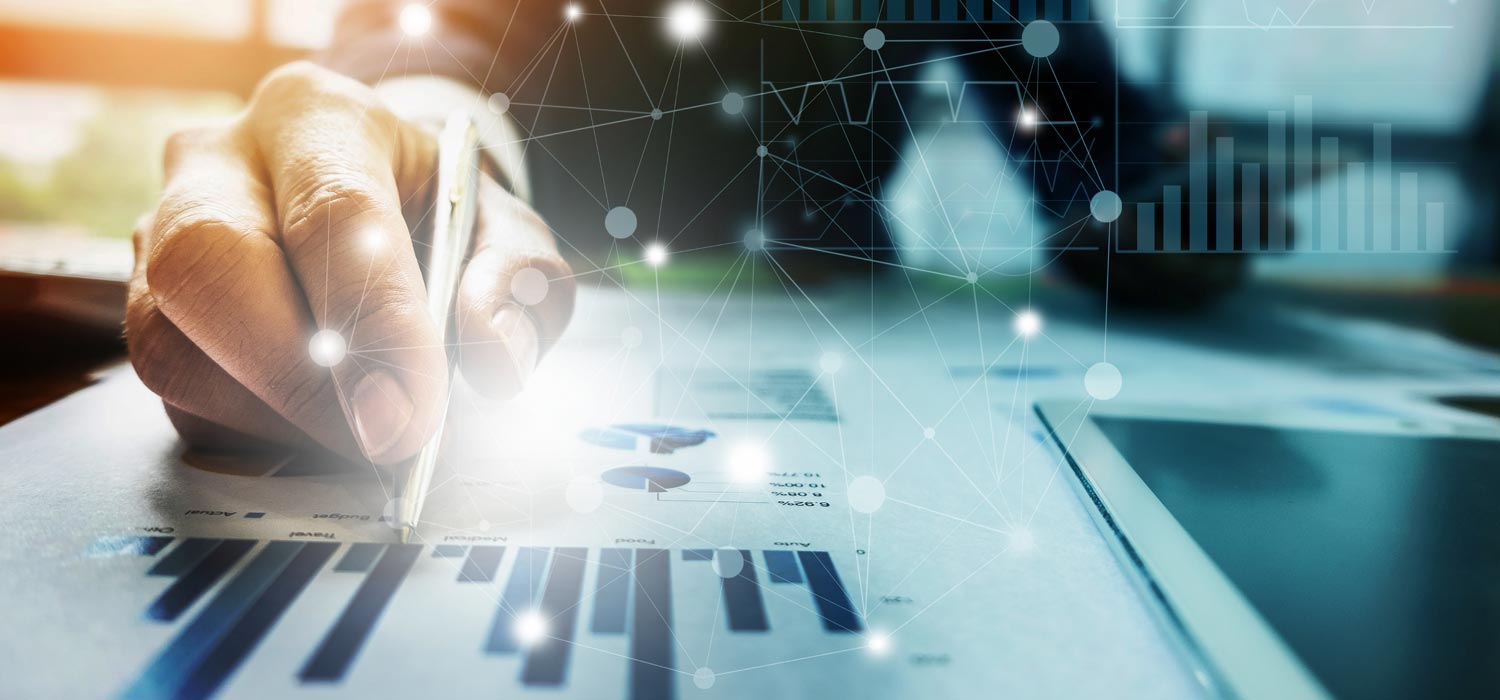 Private Equity and Venture Capital Conference (PEVC)
Barcelona, April 5, 2019
Private Equity and Venture Capital Conference (PEVC)
The Private Equity and Venture Capital Conference (PEVC) is hosted by IESE Business School, the CFA Society Spain, and ASCRI for professionals from the industry to exchange perspectives, experiences, and trends affecting the alternative asset management business. This year, the conference will center on the change in the business cycle. As there seems to be a general consensus in the investment community that a slowdown in economic activity is approaching, we will be asking reputed investors their view and how it is reflected in their investment strategy. Moreover, we will also be discussing the importance of Environmental, Social, and Governance (ESG) criteria as an element of investment criteria.
The conference will take place on April 5, 2019, and will feature industry leaders and successful investors from the most reputable firms in Europe in both private equity—Advent, AnaCap, and CVC, among others—and venture capital—Caixa Capital Risc, Kibo Ventures, and Seaya.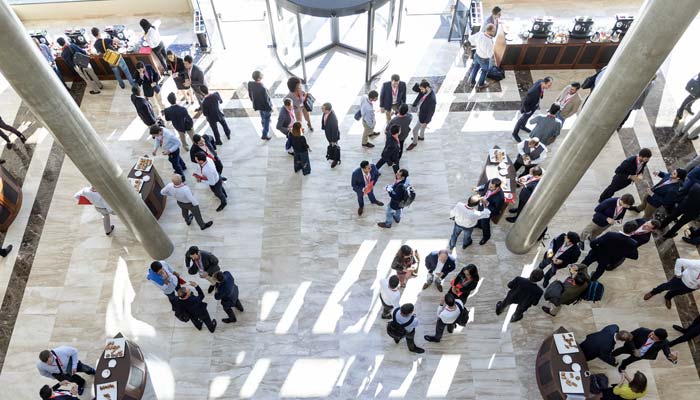 The PEVC Conference is jointly organized by the IESE PEVC Club, CFA Society Spain, and ASCRI.
• IESE's PEVC Club is a student organization that strives to foster communication between the most remarkable industry professionals and MBA students from top business schools.
• CFA Society Spain is the local society of the CFA Institute, the global association of investment professionals that sets the standard for professional excellence and credentials. CFA Institute's aim is to create an environment where investors' interests come first, markets function at their best, and economies grow
• ASCRI is the Spanish association of private equity and venture capital and is composed of 100+ local and international investment firms. ASCRI represents the sector before the Spanish government, institutions, investors, entrepreneurs, and media.
Lastly, 100% of the profit from PEVC Conference tickets will be donated to Mary's Meals. Mary's Meals provide one daily meal in a place of education, to attract chronically hungry and poor children into a classroom where they receive an education that can, in the future, be their ladder out of poverty.
Organizing Committee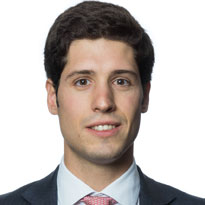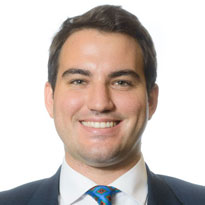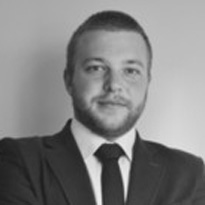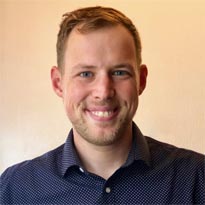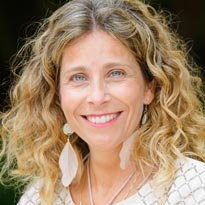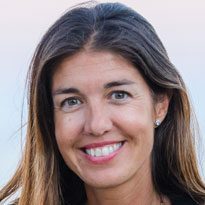 Partial List of Speakers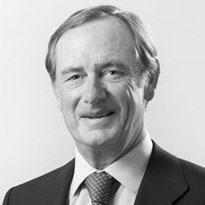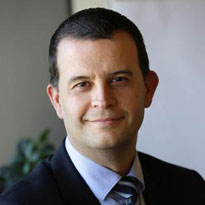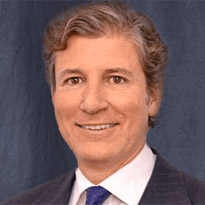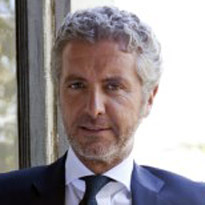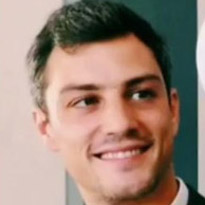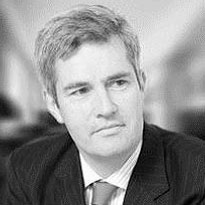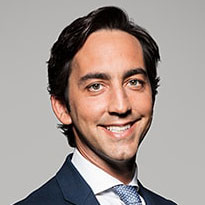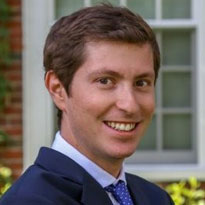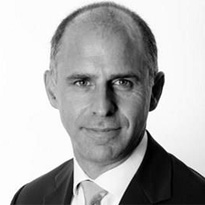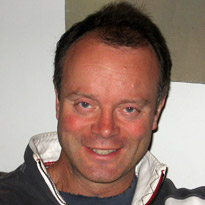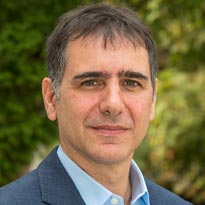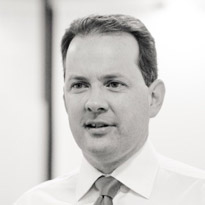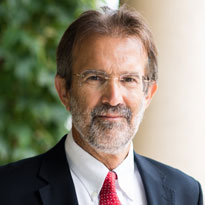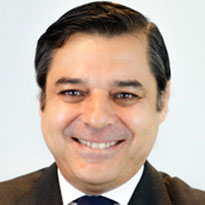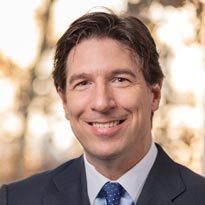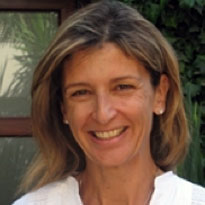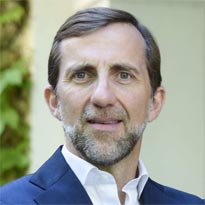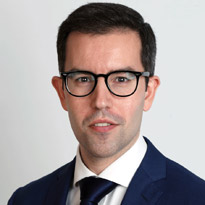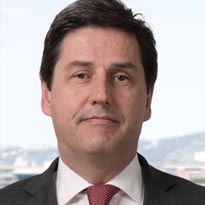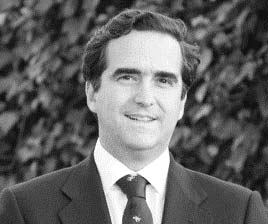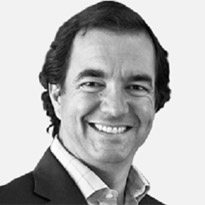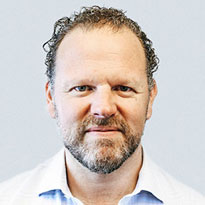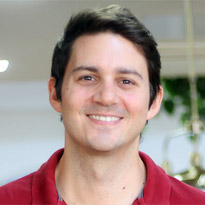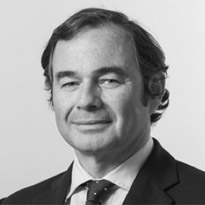 Agenda
08:15 – 09:00 – Registration & coffee
---
09:00 – 09:10 – Welcome Address
• Marc Badia, Associate Professor of Accounting and Control, IESE
---
09:10 – 09:50 – PE Key Note
• Joe Giannamore, CEO and CIO, AnaCap Financial Partners
Moderator: Christian Eufinger, Assistant Professor of Financial Management
---
09:50 – 10:05 – Partner Key Note: Mary's Meals
• Peter Higgins, Board member, Mary's Meals
---
10:05 – 10:45 – PE Panel Discussion: Spain as an Investment Destination
• Ignacio Garcia-Altozano, Principal, Cinven
• Jose Antonio Torre de Silva, Partner, CVC Capital Partners
Moderator: Javier Menor, Partner, Baker & McKenzie
---
10:45 – 11:15 – Coffee break (Q-300)
---
11:15 – 11:55 – PE Panel Discussion: investing in a crowded market
• Claudio Aguirre, Founding Partner, Altamar
• Luis Seguí, Founding Partner and CEO, Miura Private Equity
• Jaime Bergel, Managing Director, HIG Capital
Moderator: Alvaro Arias – Co-Head Global PE&VC Practice Pedersen&Partners
---
11:55 – 12:35 – PE Panel Discussion: ESG and best practice in Private Equity
• Pol Ferrer, Investment Professional, Abac Capital
• Enrique Tombas, Founding Partner, Suma Capital
• Eduardo Navarro, Founding Partner, Sherpa Capital
Moderator: Miguel Zurita, Managing Partner, Altamar
---
12:35 – 13:45 – Networking Lunch (North Campus Dining Room)
---
13:45 – 14:05 – PE Keynote Lecture: Alternative Lending
• Pedro Manen, Managing Director, Marlborough Partners
---
14:05 – 14:45 – VC Panel: Current Trends in VC
• Aris Xenofontos, Principal, Seaya
• Paula Sancho, Managing Director, Finaves
• Javier Torremocha, Founding Partner, Kibo Ventures
• Arnaud van der Wyck, Founding Partner, Sway Ventures
Moderator: Thomas Klueter, Assistant Professor of Entrepeneurship, IESE Business School
---
14:45 – 15:25 – VC Panel: CVC and Alternative Models of Investment
• Xavier Alvarez Forn, Managing Director, Caixa Capital Risc
• Luis Martin Cabiedes, Founding Partner, Cabiedes & Partners
• Enrique Dupuy, Head of global investments, Wayra
Moderator: Josemaria Siota, Director of Research (EIC), IESE Business School
---
15:30 – 16:00 – Coffee break (Q-300)
---
16:00 – 16:40 – Key Note: Building Up a Diversified Alternative Asset Management Business
• Christophe Evain, Former CEO and CIO, ICG – Intermediate Capital Group
---
16:40 – 17:20 – PE Keynote Lecture: The Promises and Perils of "Going Private"
• Sharon Katz, Professor, INSEAD
---
17:20 – 17:30 – Closing remark
• Thomas Klueter, Assistant Professor of Entrepeneurship, IESE Business School
---
17:30+ – Cocktail & closing event (Q-300)
---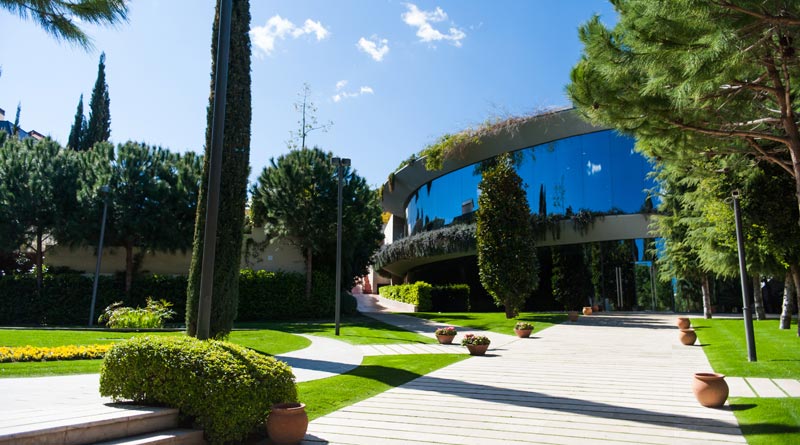 Dates and Venue
April 5, 2019
IESE Barcelona
North Campus, Aula Magna
C/Arnús i Garí, 3-7
08034 Barcelona
Spain
Tel.:+34 93 253 4200
More Information