Webinars
Watch IESE faculty in action as they address a wide variety of business topics, from strategic decision making and leadership challenges, to functional issues in key business areas.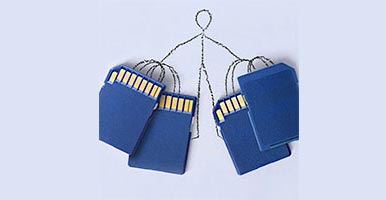 Big Data and The Platform Economy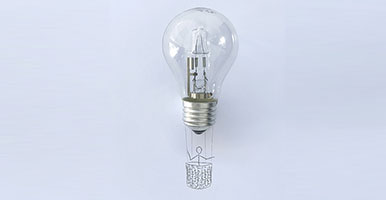 Redes sociales y crisis corporativas: ¿Amigos o enemigos?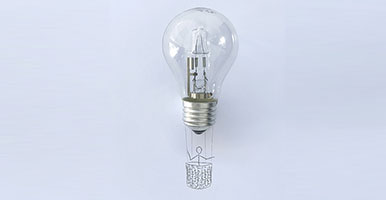 Estrés, ¿lo controlas o te controla?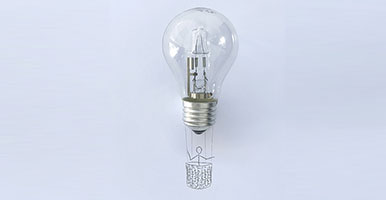 Adaptive Companies: New Approaches to a Fast-Moving World
Industry 4.0: Rise of Machines
How Great Leaders Get Brands Through Great Storytelling
Daredevil Negotiator: Detecting Your Blindspots
Without a Dream, Brands will not survive
Leading People and Results
Tu cliente ya es digital: nuevos retos del CMO
Are You a Positive Leader?
What Is Your Problem? An Approach to Creative Problem Solving Through Design Thinking
5 Claves para internacionalizar la PYME
¿Cómo llegar a la alta dirección siendo mujer?
¿Por qué es tan difícil innovar en la gestión con éxito?
Three Common Beliefs About Teams: Fact or Fiction?
Positive Relationships: do you have them?
Los errores más comunes cometidos por los inversores
Making sense of Financial Statements
Fostering Digital Mindset to transform your business
The Failure of the Leadership Industry: Making our companies work
Creativity in negotiations – How to be a better negotiator?
Proyectos Estratégicos: aprende a priorizar
Developing Global Leaders
Alliances & Acquisitions: 1+1=? It depends on how you do it!
Ambidextrous Leadership: managing the media realities of today while planning for tomorrow
Roots, Shoots and Golden Boots: Organic Growth in Fashion and Luxury Goods
Aprende a tomar buenas decisiones
Herramientas para la gestión del cambio
Operaciones: ¿qué hacen los mejores?
¿Cómo Gestiono los Equipos de Alto Rendimiento?
¿Cómo dirigir, organizar y retener a nuestro equipo comercial?
¿Para qué sirve el departamento de recursos humanos?
Real Estate for non-real Estate Managers
¿Cómo diseño la estrategia digital de mi negocio?
CRM: Cómo conseguir que los clientes lleguen para quedarse
Team Killers: how to avoid them and build an outstanding team
Improvisation: strategies for being creative in negotiations