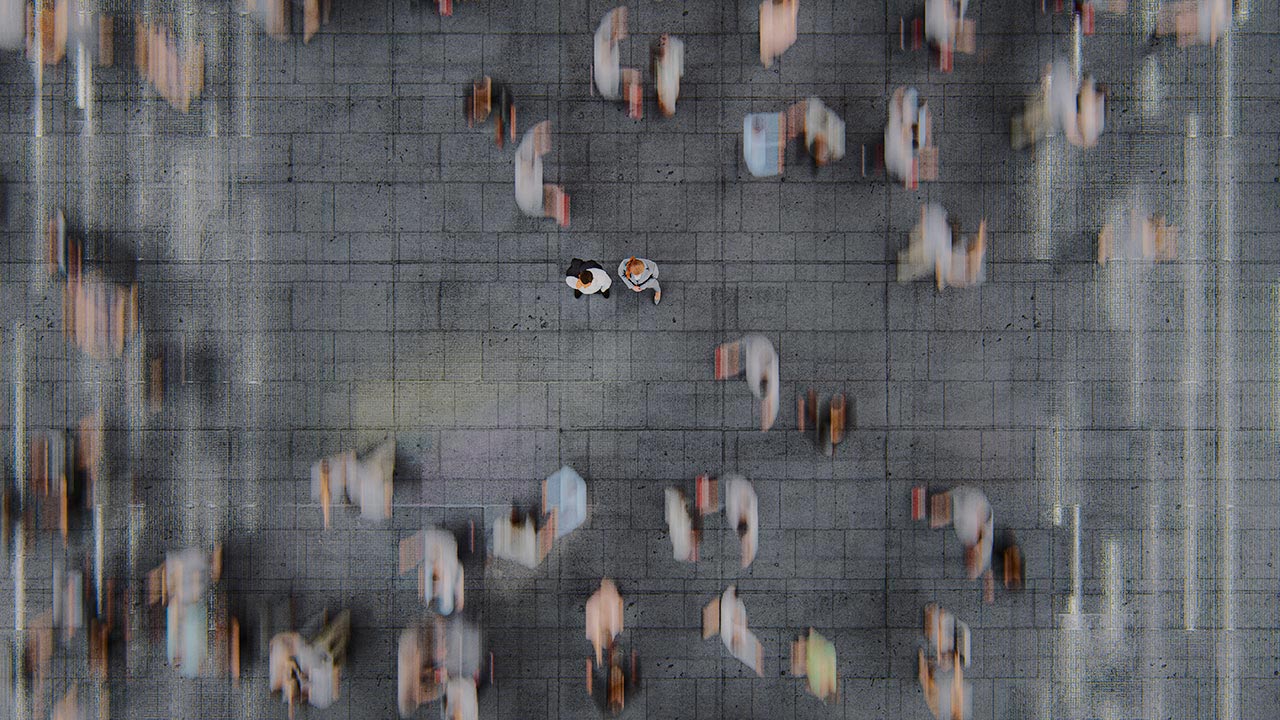 Lead your career.
StandOut

.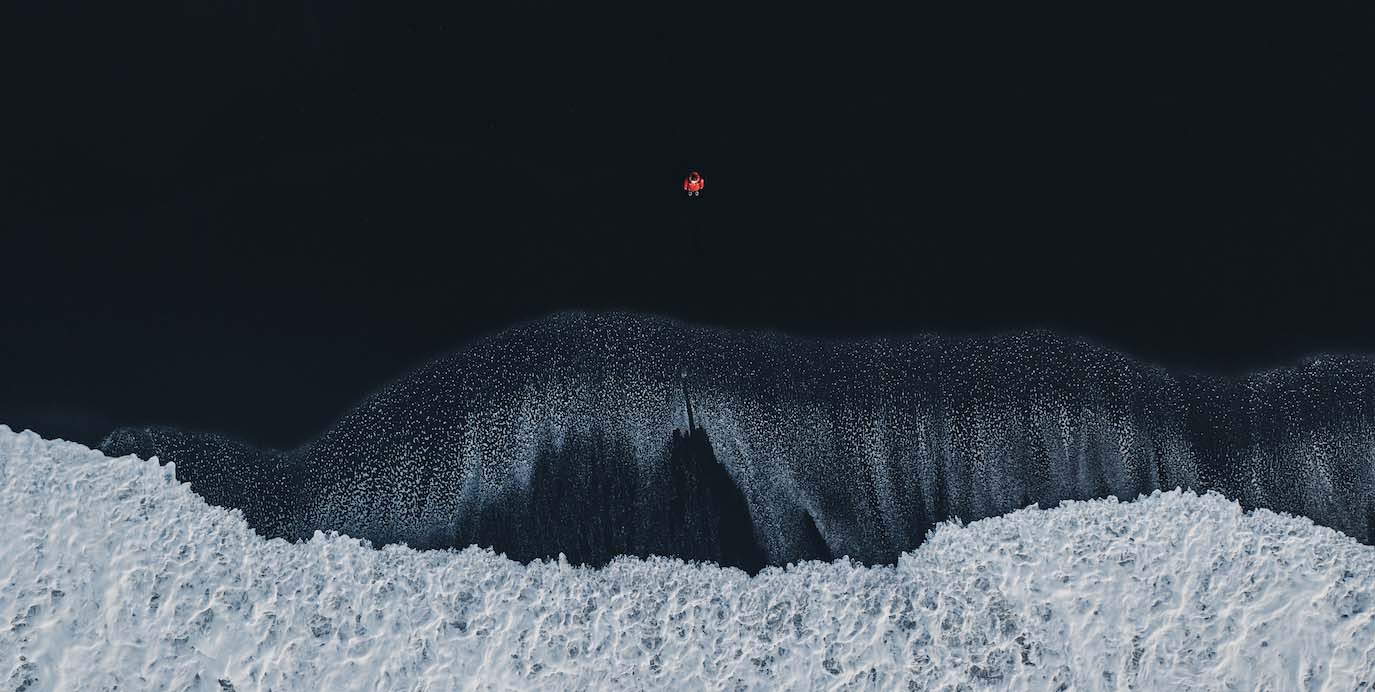 Challenge yourself.
StandOut

.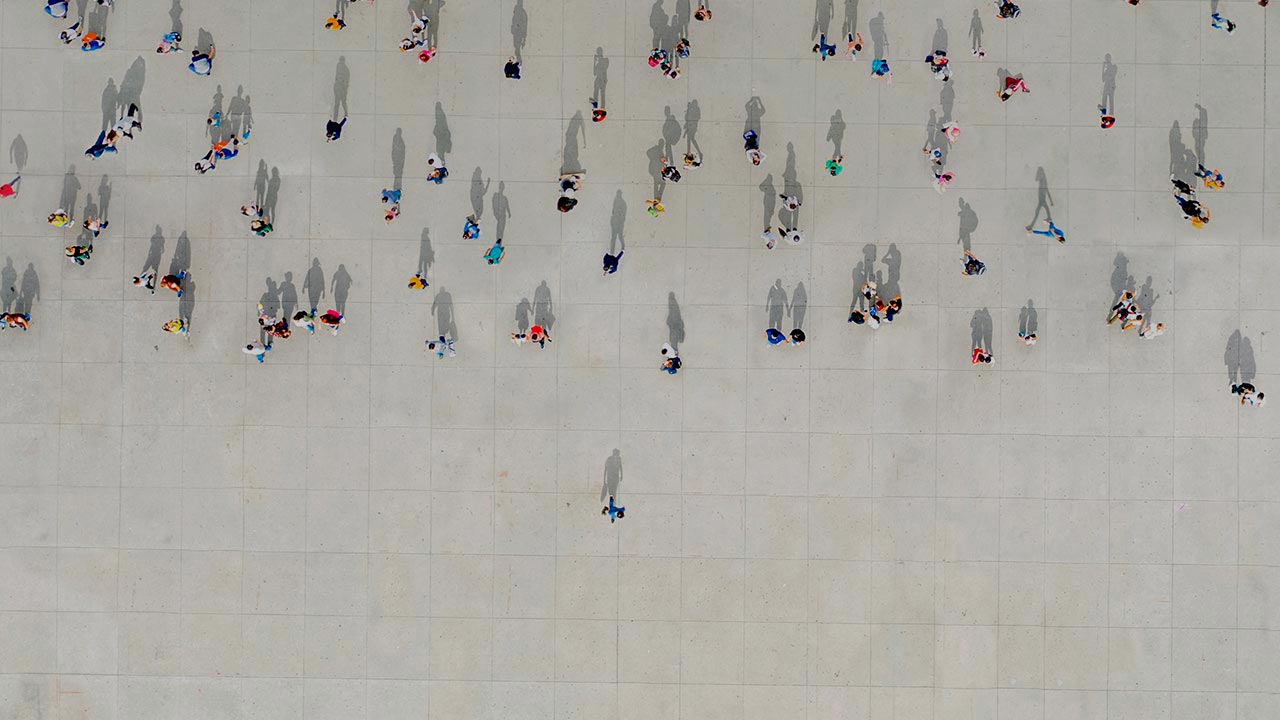 Be the best you can be.
StandOut

.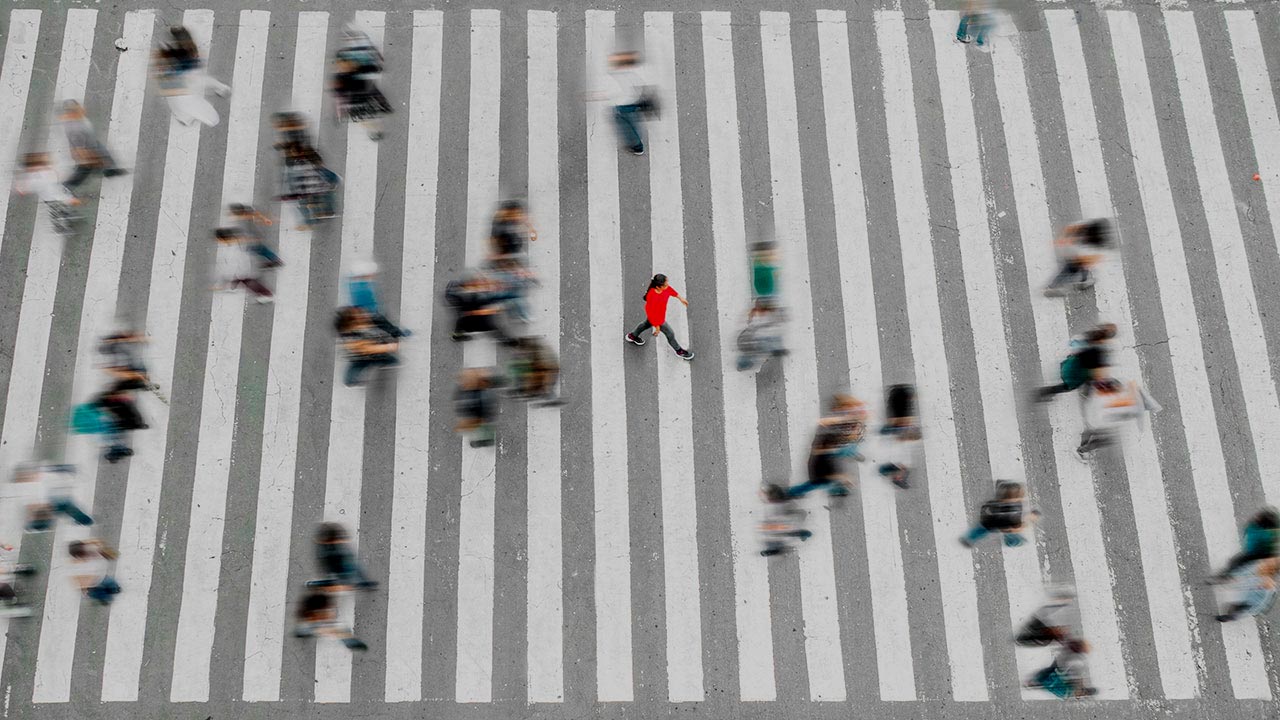 Make the right decisions.
StandOut

.
Every career is important when passion
meets purpose
.
Business Trends 2021: Top Management Skills Needed
Discover the 5 top business trends in management skills for 2021, including empathy, flexibility, learning agility and more.
Visit us on social networks: