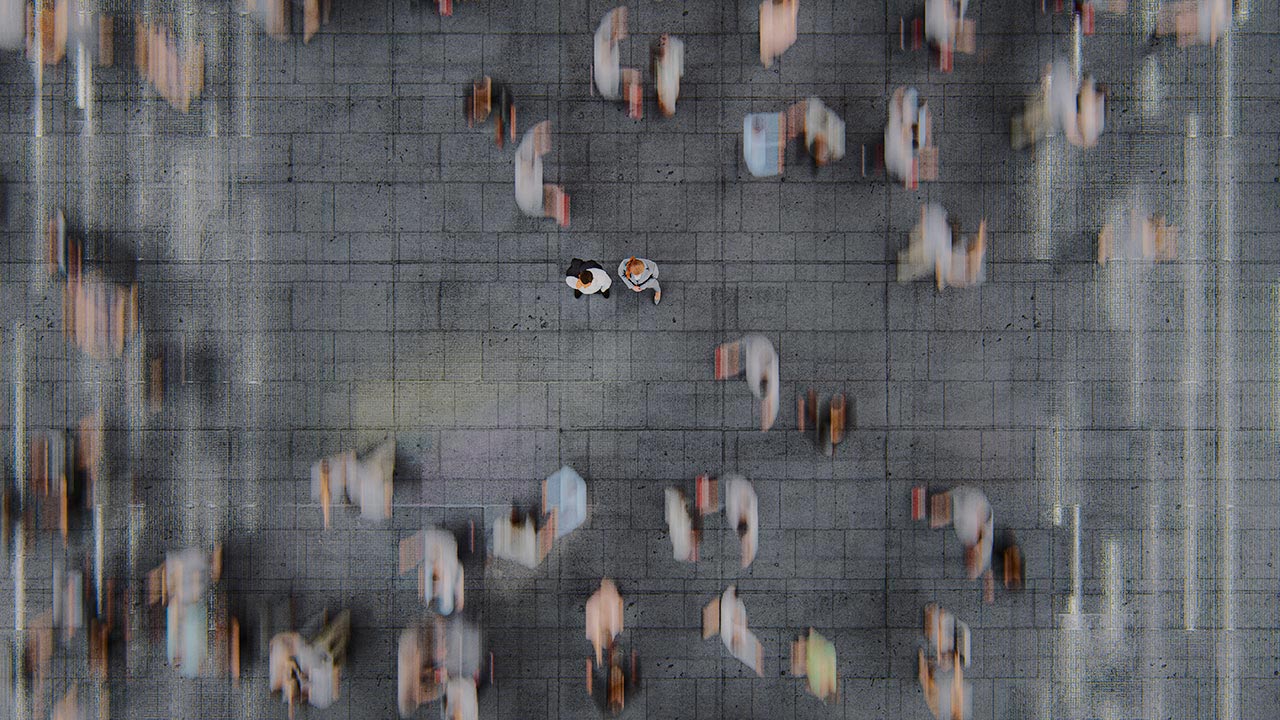 Lead your career.
StandOut

.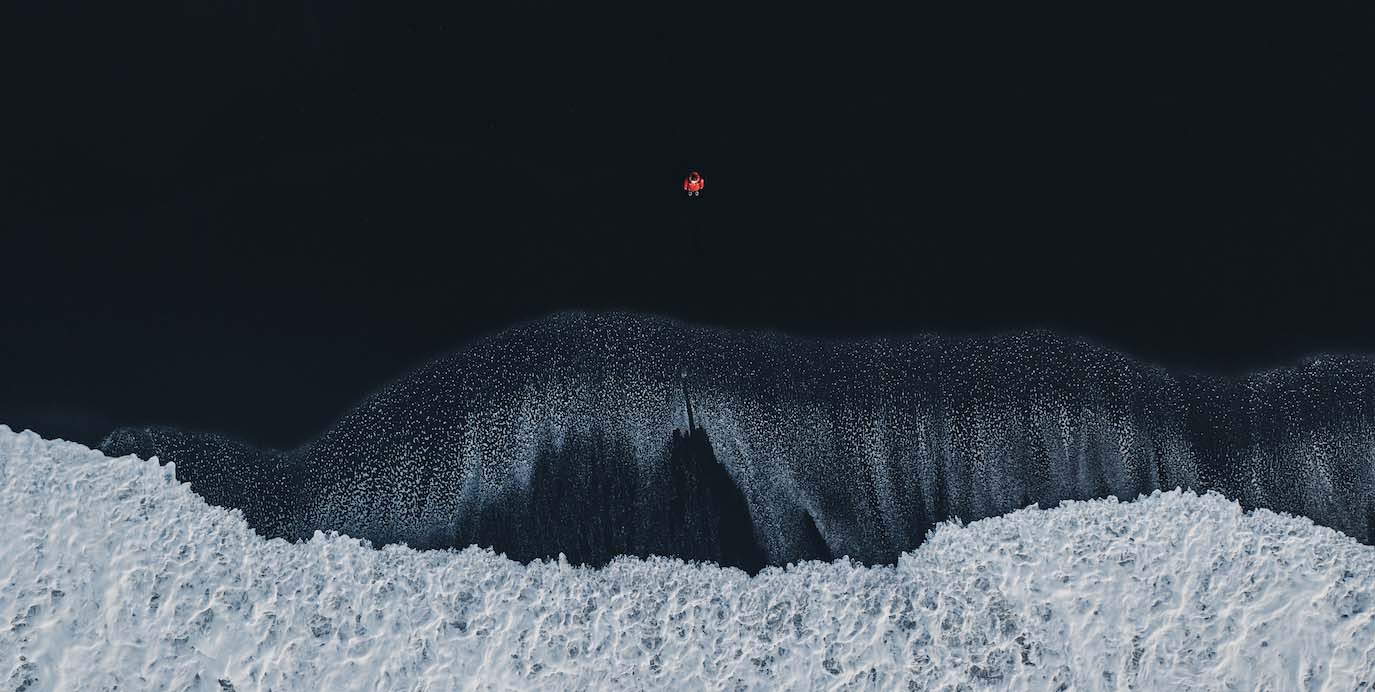 Challenge yourself.
StandOut

.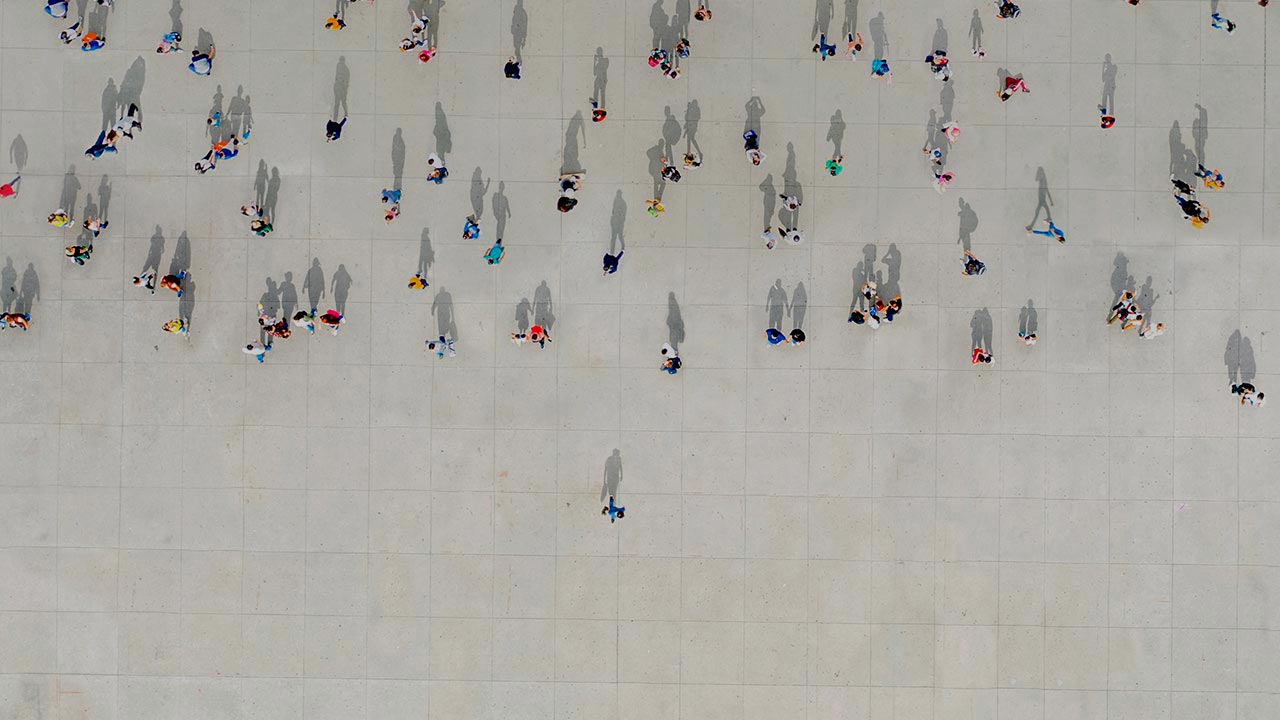 Be the best you can be.
StandOut

.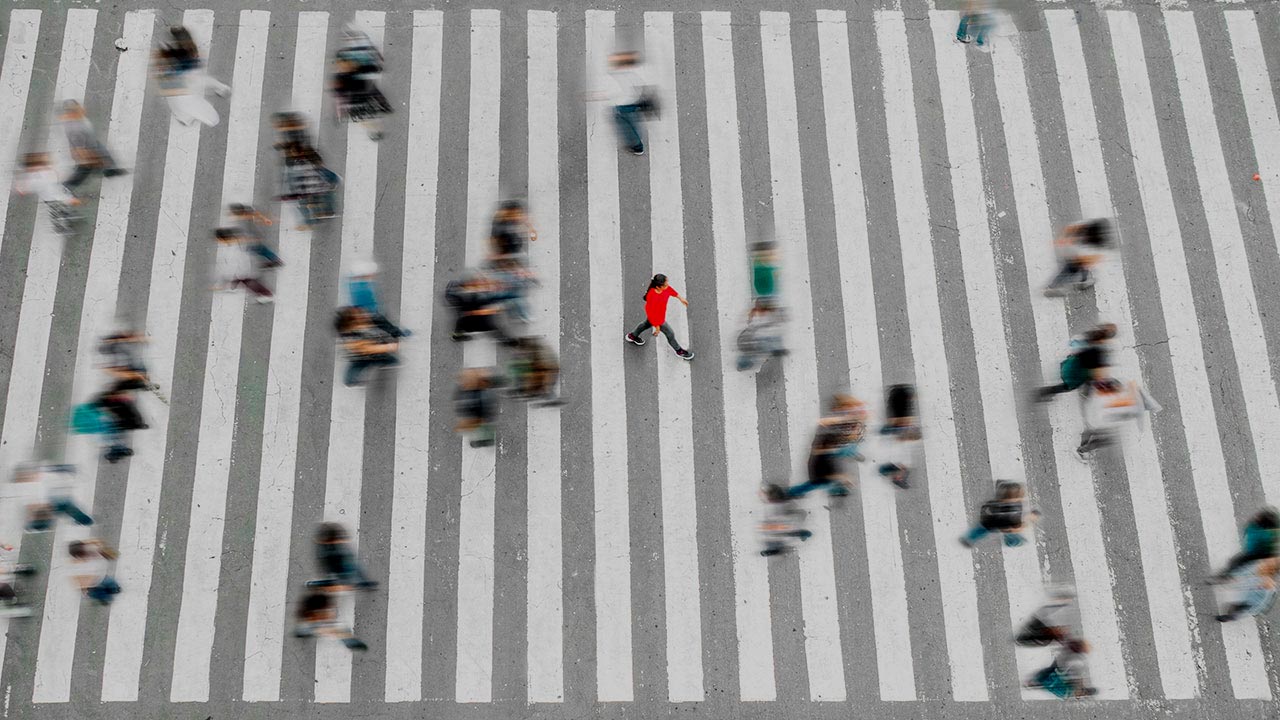 Make the right decisions.
StandOut

.
Career & management inspiration for
leaders
.
Business Trends 2024: 4 decisions you will have to make
Here, IESE professors identify four key trends in 2024. Insights on the decisions that business leaders will face.
Visit us on social networks: