People
We believe that people always come first. Human resources are any organization's most valuable asset.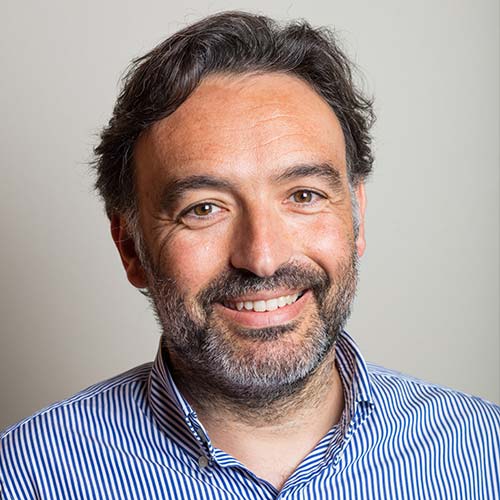 Global Mindset
We believe diversity makes us stronger. Multicultural experiences make us more adaptable and help us thrive in unfamiliar situations.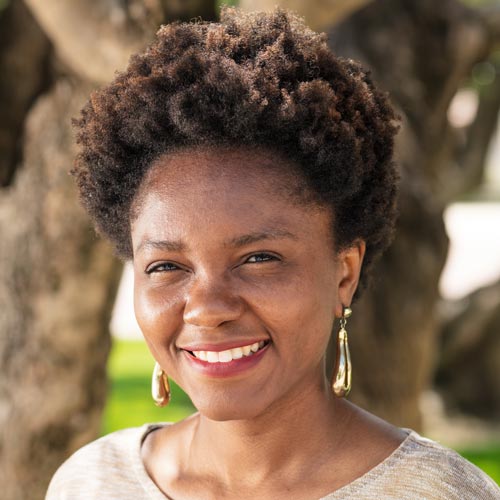 Positive Impact
We believe in leaving a meaningful footprint. Every decision we make has consequences for others at work and beyond.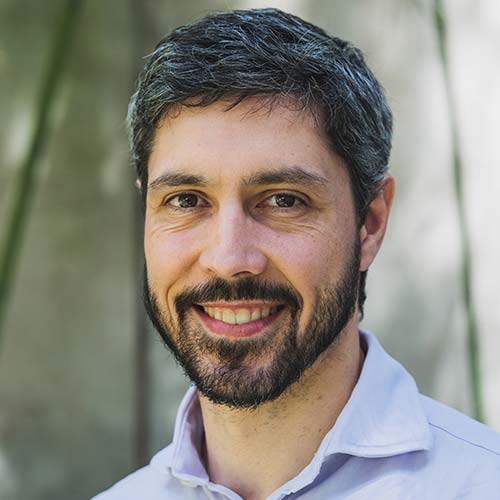 General Management
We believe in a holistic approach to business. Having a broader view allows us to understand the impact of decisions.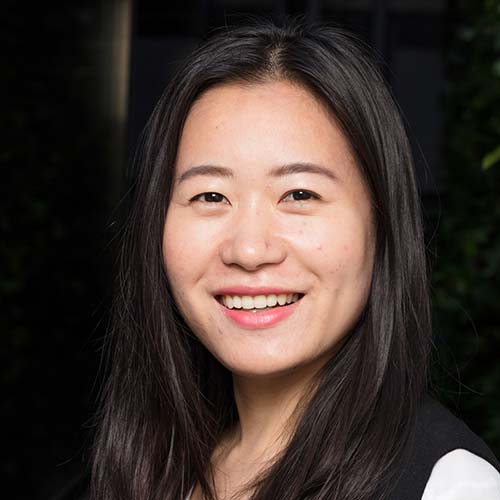 Entrepreneurial Spirit
We believe in making change happen. Business and ideas grow through creativity and learning from mistakes.