Leadership is evolving as fast as the dynamic times in which we live. Traditional and authoritarian leadership styles have become obsolete, entirely overtaken by the need to adapt to the constant social and technological changes, especially after the remote working revolution was accelerated by the pandemic.
Although there are no magic formulas for developing perfect leadership, there are guides and keys to being a good leader that will help you become the empathetic and inspiring figurehead that your teams and your company need.
In addition, knowing the main leadership styles that are most successful today and their characteristics will give you a broader vision of the areas in which you excel and the qualities that you can still hone and perfect.
Tell me how you lead and I'll tell you who you are
Do you aspire to be a true leader or just a boss? Although the reality is much more complex than a simple classification, the following list will allow you to see that an effective leader who's really capable of guiding others is made up of many types at the same time and that the most important thing is to find the correct balance. Which of these qualities is your approach to leadership based on?
Types of leader according to the way you deal with the people in your team
Participative or democratic leader
As opposed to the obsolete autocratic leaders common in more hierarchical structures, democratic leaders take into account the knowledge and opinions of their team in the decision-making process.
respect, great ability to listen to others, appreciative
Positive leader
Positive leaders know how to build on people's strengths, encouraging them to express their opinions without fear of mistakes or reprisals and taking great care of the working environment and processes, so that all employees feel that their efforts have meaning. They completely distance themselves from negative leaders who, by their actions, often contribute to stressful situations in their teams.
trust, transparency, motivation
Coaching leader
Similar to the positive leader, the coach encourages his or her people to improve their areas of weakness by creating a specific and targeted work plan for each of them.
ability to generate a job growth plan for each employee
People-oriented leader
People-oriented leaders are experts in organizing their teams and empowering them to perform their tasks in the best possible way. They seek good results – just like goal-oriented leaders – but they go one step further: they organize tasks efficiently while taking into account the well-being and personal satisfaction of their employees.
Types of leader according to how you distribute tasks 
'Laissez-faire' leader
Laissez-faire leaders focus on motivation, as they believe that employees have the skills and experience required for their position. This type of leader encourages self-management so that their team feels more valued and less controlled or constrained by management.
inspiration, motivation, self-management, creativity
Transactional leader
Rewards are the basis of this type of leadership. The idea is that, thanks to a system of incentives, each and every member of the team will work more efficiently to achieve the objectives set.
functional structures, established procedures, encourages employee interest and self-improvement
Agile leader
The agile leader relies on metrics to constantly optimize results and evaluate different aspects such as the speed of delivery of projects, the value and quality of what is delivered, the satisfaction of users and customers or the ability of a team to innovate.
innovation, self-improvement, autonomy, motivation, communication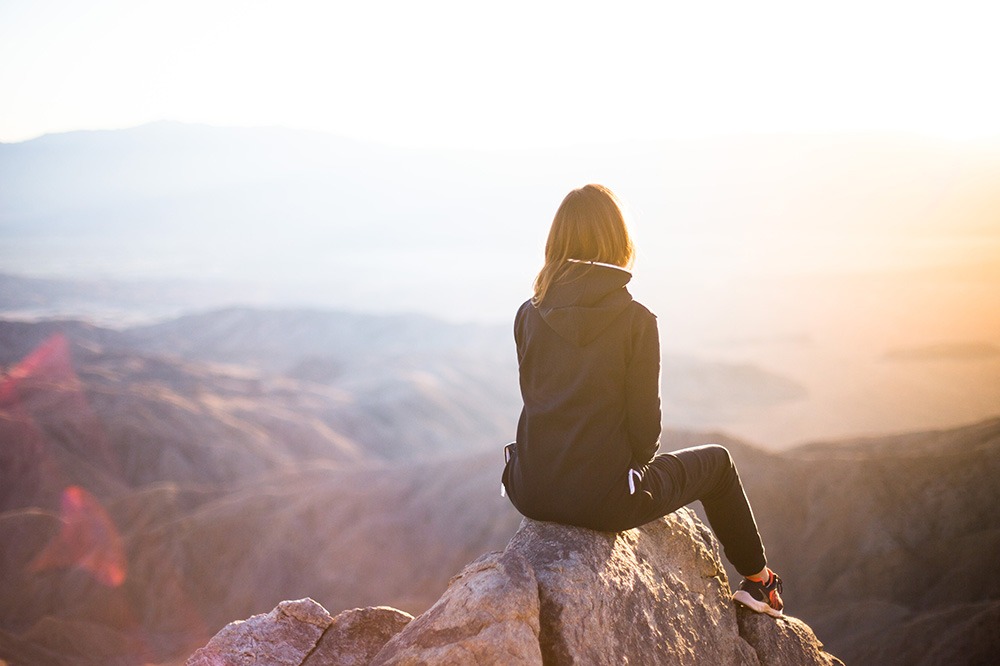 Types of leader according to your vision of the project
Transformational leader
 Overcoming bureaucratic leaders, who followed the rules rigorously without any capacity for improvisation, the transformational leader is able to lead his or her company on the path of innovation, taking risks when necessary to adapt quickly in response to market demands.
ability to teach and motivate others, action-oriented
 Visionary leader
In contrast to other profiles, visionary leaders go one step further, as they are particularly adept at anticipating events. They have a realistic vision of the present and the future of the company and are supported by their team in the implementation of tasks and projects.
creativity, vision, creation, innovation
Digital leader
Digital leadership focuses on strategically using an organization's digital assets to maximize benefits. In this way, the digital leader creates more efficient workflows through applications, products and services that optimize most processes.
team strength, confidence, innovation, curiosity, creativity
Situational leader
Situational leaders are defined by their flexibility, as they adapt easily to different circumstances according to the uniqueness of each situation. They rely on a deep understanding of the characteristics of their teams and the fundamental needs of their company. Thus, they can implement the type of strategy that best suits each individual issue, even using a specific leadership style for each employee.
flexibility, inspiration, motivation, guidance to employees
Types of leader according to the mark you leave
Resonant leader
 In contrast to a dissonant type of leadership, which can create tensions among employees, resonant leaders encourage positive emotions in their team. They are in tune with their employees' feelings and know how to create an atmosphere where emotional intelligence, good communication and a sense of belonging prevail.
positive emotions, optimism, enthusiasm, emotional intelligence, good communication
Charismatic leader
 Charismatic leaders are highly motivational as they use their communication and persuasive skills to influence their team and achieve the highest possible efficiency. They are able to maintain an excellent corporate culture, improve productivity, boost performance and foster strong emotional bonds between employees.
inspiration, motivation, collaboration, teamwork, high communication skills
Types of leader according to your personal qualities
Humble leader
The main characteristic of humble leaders is the knowledge of their own strengths and weaknesses. In this way, thanks to self-knowledge, they are able to deal with different situations despite being aware of their limitations. Humility also gives them a high degree of confidence in their abilities. This type of leader is able to meet the needs of his or her team and to foster employee loyalty through personal, fair and reasonable communication.
honesty, sincerity, trustworthiness, loyalty
Servant leader
This less traditional leadership style aims to serve employees. In this way, servant leaders manage to make good decisions for the company, but always put the well-being and needs of their team first, helping each individual to reach their full potential.
team strength, confidence, innovation, curiosity, creativity
Resilient leader
Resilient leaders have the ability to work effectively under pressure, and to cope with all kinds of complex situations and setbacks. They are able to overcome difficulties without negatively affecting team dynamics or causing dysfunctional behavior that can undermine employee morale.
purpose, motivation, efficiency
If you want to improve your management skills, IESE's executive education programs will provide you with the techniques you need to perfect your leadership style and make a positive impact on society.