If starting a new job is always stressful, it's even more so in a complicated economic and corporate climate. But we've got you covered. Our ebook 10-Step Guide for Executives in a New Role will help you navigate the challenges of joining a new company, with a new culture and new people.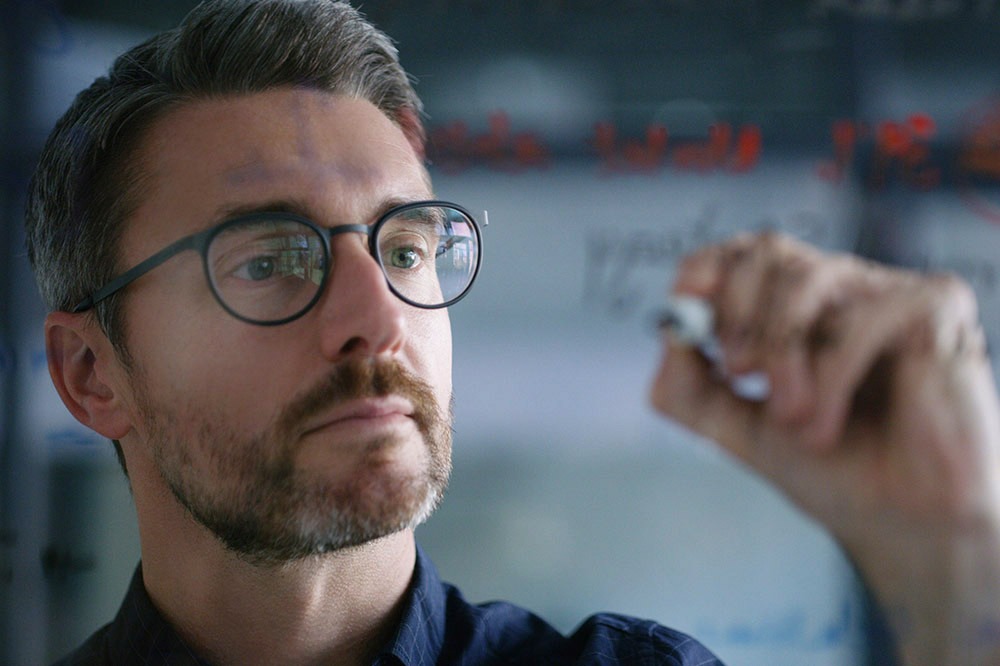 Ebook for starting off that new job on the right foot
The easy-to-follow guide will walk you through those first crucial months, paving the way for your long-term success in your new role.
You will find these contents on this useful pdf Ebook:
How to onboard yourself
Tips on how to be visible
How to ask for help
Setting a mind map
And many more…
What are you waiting for?
You can find all IESE free business ebooks here.