The executive roles of the C-suite are the target destinations for ambitious business leaders, and the position of CEO is the ultimate prize for many. A recent study of 965 global CEOs by Heidrick found a diverse pathway to become a CEO, but something a majority of the CEOs had in common was advanced degrees. 
Paths to be

come

 

CEO
The modern CEO
Heidrick's study found that companies hiring externally favored other CEOs, ready to tackle the challenges of global business in a pandemic. Internally, division leaders were favored, particularly COOs. But these more traditional paths only accounted for 20% of CEOs. The rest followed a diverse range of paths, with companies valuing a wider range of backgrounds, skills and levels of experience.  
"Though CEOs expect to rely ever more on their teams, boards are also increasingly seeking diversity of experience and thought in the CEOs themselves," says the report. So how do you ensure your CEO strategy will secure you the top role? 
Set your CEO agenda
To ensure you're on the right track, you need to plan like a CEO and get into the mindset. Create your own CEO agenda and consider what you want to accomplish with it. What are your goals? How will you judge at year's end if you were successful in reaching them? Are you heading in the right, proactive direction toward success?  
A Global CEO Program can help potential CEOs better grasp the knowledge, mindset, skills and capabilities needed to lead companies to the next level of excellence. 
Plan your succession
Heidrick's 2020 CEO report found that companies are increasingly developing internal successors as CEOs. In today's extraordinary business conditions, companies are bringing in potential CEOs at one or two positions below CEO level to allow executives to immerse themselves in the business culture. 
This gives companies a range of candidates to choose from, so it's essential that you are strongly aligned with the company's vision if your goal is to emerge as the natural successor to the CEO. 
"The case for a functional CEO is strongest when his or her expertise is core to a company's critical business challenges," say Michael Birshan, Thomas Meakin and Kurt Strovink from global strategy and corporate finance firm McKinsey.  "Organizations in the midst of a major digital transformation might benefit from a CTO in the top spot, and a CMO-turned-CEO could be just what the doctor ordered for a company rethinking its brand portfolio."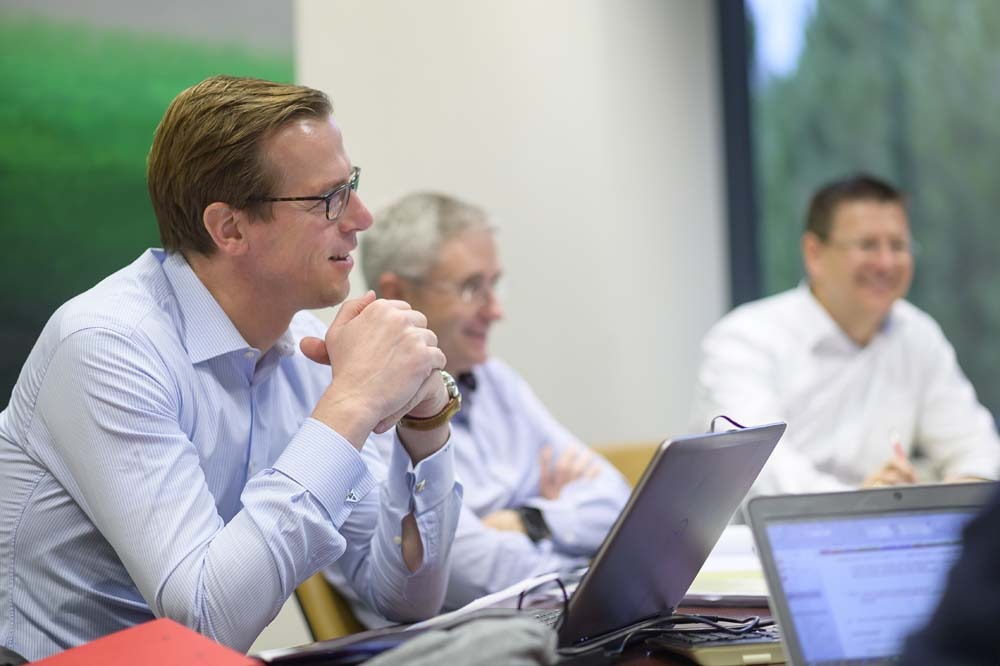 Look to the future, not the past
In a somewhat prescient survey of 800 global executives in 2013, leaders suggested that an increasingly disruptive environment makes past performance an unreliable indicator of future CEO success. "The great majority see their companies' ability to effectively identify and nurture great future leaders being significantly hampered by an increasingly complex business landscape," the report correctly projected. 
More important than past performance, they overwhelmingly agreed, is identifying the personal traits that indicate leadership potential. 
Executive education programs, such as an Advanced Management Program, exposes you to the latest trends, ideas and concepts shaping global business and gives you the knowledge, insight and mindset you need to drive and sustain competitive advantage to become great leader.