Financiar nuevas empresas
Convertir ideas en negocios
Desde el 2000, Finaves ha servido como plataforma principal de apoyo e inspiración al espíritu emprendedor del IESE.

Además de ofrecer herramientas a emprendedores prometedores para pulir sus planes de empresa y recaudar el capital semilla para hacer realidad una iniciativa, Finaves reune a inversores, emprendedores y la experiencia del IESE para promover nuevas empresas.

El resultado obtenido es una excelente contribución a la creación de nuevas empresas, oportunidades de empleo y crecimiento económico, lo que supone un pilar básico del desarrollo económico.
1. The basics
Stage: Seed and early stage
Investment size: €50k-€300k
Minority stake
No sector focus
Search funds
2. The added value
Access to IESE community of alumni, network and talent
Finaves supports IESE entrepreneurs by facilitating their journey to success without intervening in their operations.
A reliable, rational and fair partner not only in good but also in bad times.
18 years of investment experience, contacts with sector experts, support in following on rounds, sparring partner.
Equipo Finaves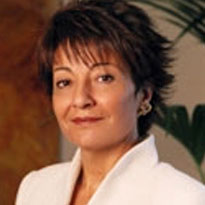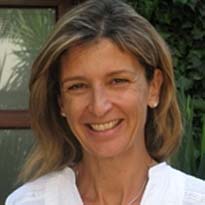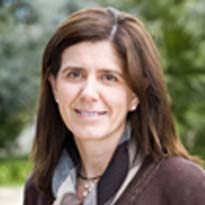 Experts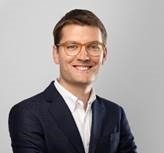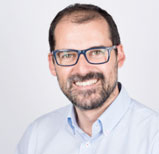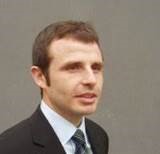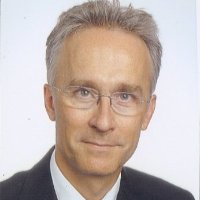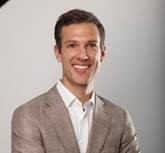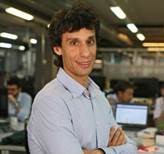 Portfolio
En Finaves estamos orgullosos de nuestra aportación en la creación de decenas de empresas en todo el mundo:
Contact us
Get in touch with us today. Send your pitch deck to finaves@iese.edu and tell us everything we need to know about your project. We'll help turn your dream into a reality.
Send us you pitch deck!
"Finaves is an entrepreneur-friendly, hands-on investor. Finaves' pragmatism, entrepreneurial spirit and wide-reaching network were of special importance to Cooltra."

Timo Bütefisch
Founder Cooltra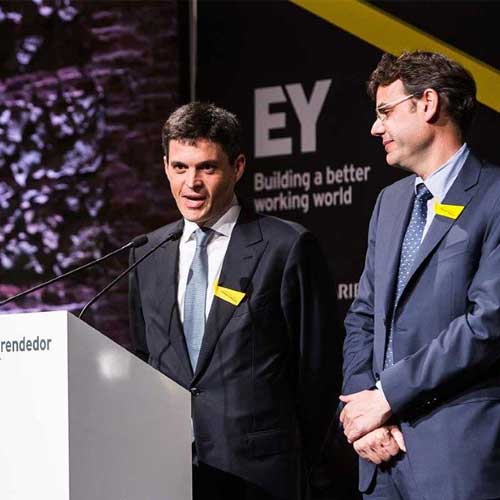 "At Ofertia we wanted to complement private investment with public funds. Finaves, as our lead investor in that round, was crucial in achieving this goal."

Jaume Betrian and Thomas Roggendorf
Co-founders Ofertia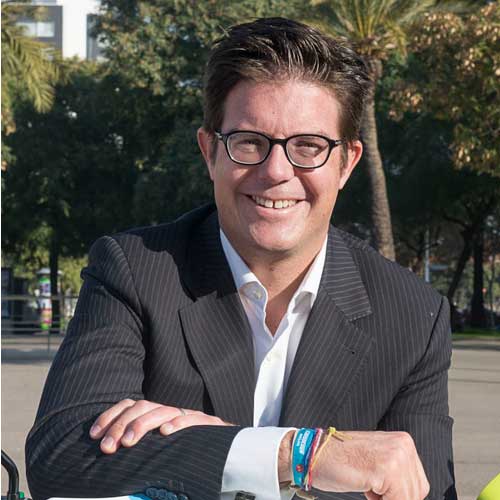 "Finaves, as a partner in Advance Medical, added substantial value to our business through know-how gained from years of experience in the VC sector and through access to its unique network."

Mark Subirats and Carlos Nueno
Co-founders Advance Medical