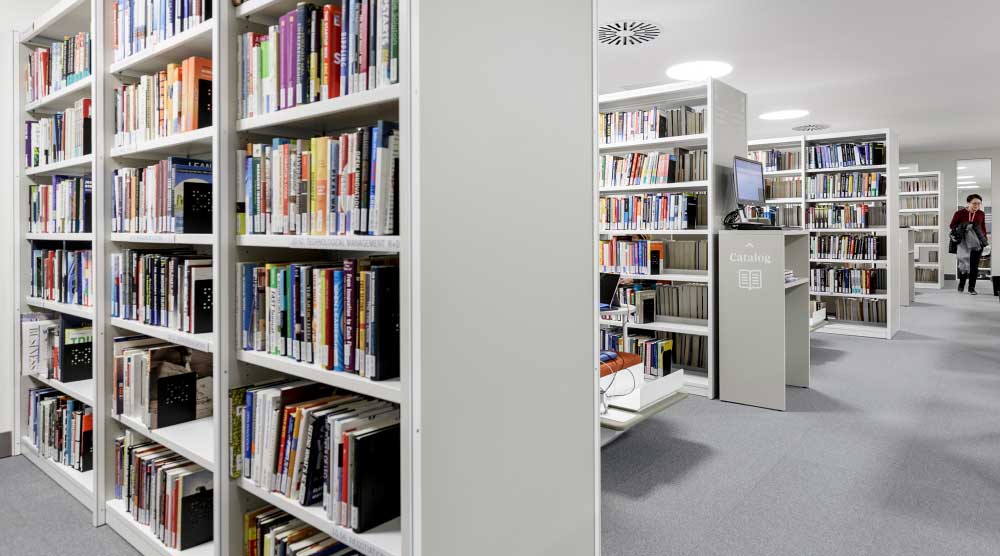 About IESE Library
The Barcelona and Madrid libraries support the teaching, learning and research activities of the IESE community with high-quality international business and management information resources.
We offer services and facilities to help you make the most of the information available.
We are an active member of the European Business Schools Librarians' Group (EBSLG).
Know more
Contact info
Barcelona
IESE Business School - Barcelona
Madrid
IESE Business School - Madrid