Financing alumni startups

Transforming entrepreneurial ideas into businesses
Since its creation in 2000, the Finaves venture capital fund has served as a platform of support and inspiration to entrepreneurial ventures at IESE.
In addition to offering tools to promising entrepreneurs to polish their business plans and secure seed capital to make their initiatives a reality, Finaves brings together investors, entrepreneurs and IESE experience to promote new companies.
The result is an excellent contribution to the creation of new companies, employment opportunities and economic growth, basic pillars of economic development.
Finaves forms part of IESE's entrepreneurial ecosystem for new ventures, innovation and growth.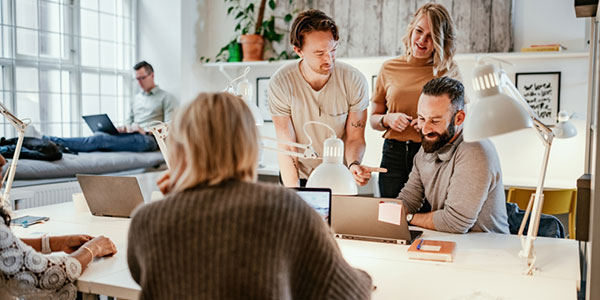 1. Our investment basics
We invest at seed and early stage
Our investment size is €50k-€300k
We take a minority stake in companies
Our focus runs across all sectors
We invest in search funds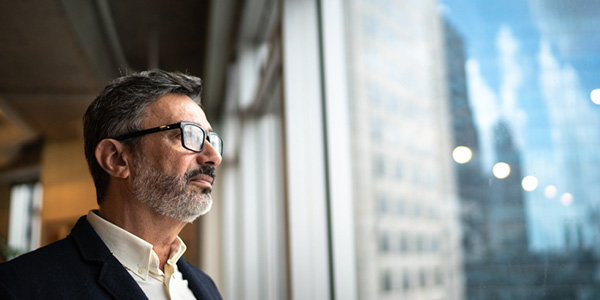 2. Our added value
You gain access to IESE's community of alumni, network and talent
You gain a partner who facilitates your journey to success without intervening in your operations
You can count on a reliable, rational and fair partner in good as well as more difficult times
You benefit from 20 years of investment experience, contacts with sector experts and support in following rounds
Contact us
Get in touch with us today and tell us everything we need to know about your project. We'll help turn your dream into a reality.
Send us your pitch deck!
Contact
Portfolio
Finaves is proud of its role in the creation of dozens of companies around the world.
---
---
A successful track record
---
"Finaves is an entrepreneur-friendly, hands-on investor. Finaves' pragmatism, entrepreneurial spirit and wide-reaching network were of special importance to Cooltra."

Timo Bütefisch
Founder Cooltra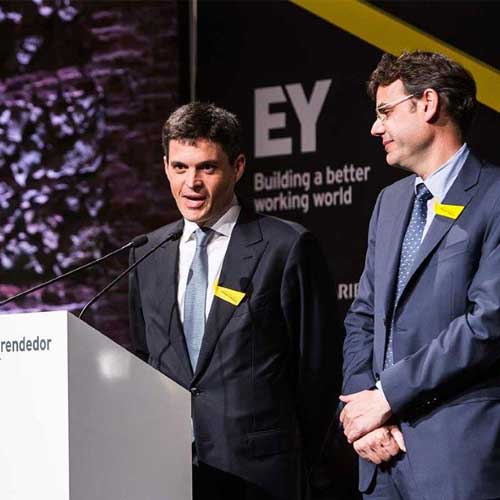 "At Ofertia we wanted to complement private investment with public funds. Finaves, as our lead investor in that round, was crucial in achieving this goal."

Jaume Betrian and Thomas Roggendorf
Co-founders Ofertia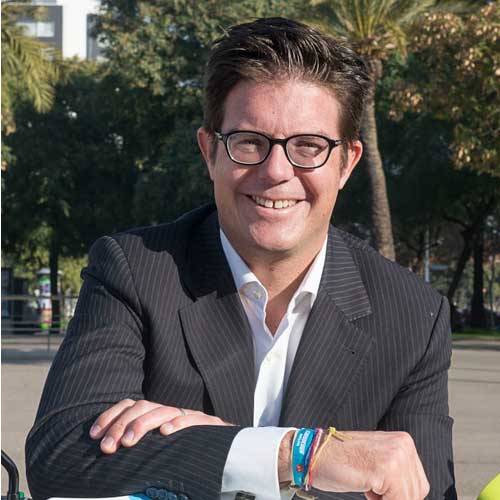 "Finaves, as a partner in Advance Medical, added substantial value to our business through know-how gained from years of experience in the VC sector and through access to its unique network."

Mark Subirats and Carlos Nueno
Co-founders Advance Medical